Explore our new 290 long lasting colours with excellent weather durability.
With the countless problems that come from water seepage and leakage, Nippon Paint caters to solutions that protect and prevent from unwanted breach of water. Guard the integrity of your building by keeping your interior and exterior areas dry with durable and seamless.
I'm looking for
Sort by:
FOR FREQUENT FOOT TRAFFIC

BITUMEN S3000 / S4000
Excellent mechanical strength, elasticity and durability. Designed to place on top of existing R.C roof surface and providing an economical efficient waterproofing solution for basements and concealed roofs.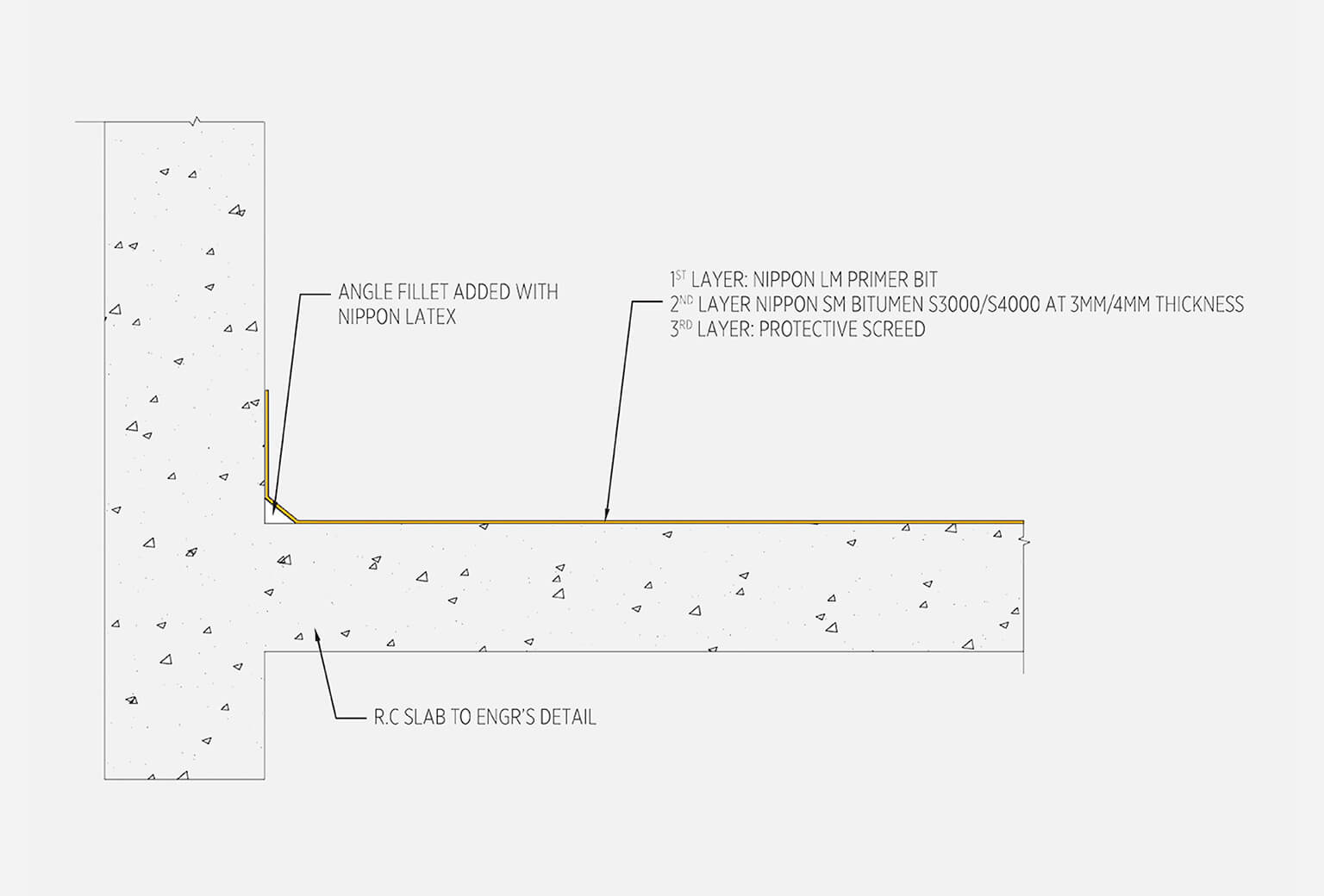 + Click To Enlarge