Wall cracks, mould and rust are symptoms of a sick building caused by water damage. Left unattended, the water will penetrate into the building and cause severe damages that may be irreversible.
---
Ensuring The Best Workmanship For You In 5 Steps
Step 1
Construction Site Assessment
A site assessment is done with the applicator to identify problematic areas. We'll advise you accordingly and provide you with a quotation
Step 2
Recommendations & Proposal
Our technical experts will prepare recommendations, after which a meeting will be arranged to communicate the re-waterproofing process with you.
Step 3
Commencement Of Work
Re-waterproofing work will commence upon your confirmation. We'll provide the appropriate workforce to support you and perform quality control.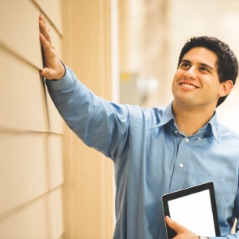 Step 4
Post-painting assessment
After the work is completed, your site is thoroughly assessed and evaluated to ensure up to standard quality.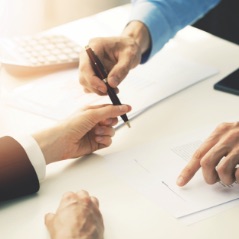 Step 5
Handover
Finally, we'll handover the property back to you together with the Method Statement document that states all tasks performed on site.
We're More Than Just Quality Products
Trusted Brand For More Than
50 Years In Malaysia
We provide professional waterproofing applicators.
Product Solutions For Every Area
We have solutions for all areas such as roofs, wet areas and basements.
Experienced Professional
Technical Team
We'll tackle any application issues on-site and make regular assessments.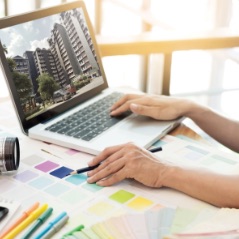 Professional colour
consultation team
2D & 3D colour scheme services are provided to help you get an impression on how your building looks like.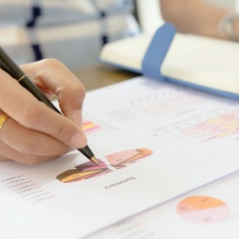 Comprehensive method statement
A document on our standard procedure and tasks performed are prepared for you to audit.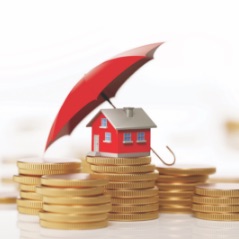 Warranty
We assure you with product warranty and 7 years performance warranty that covers the paint and workmanship.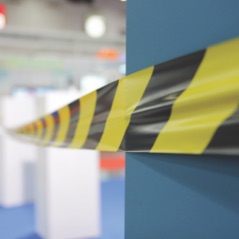 Safety measures
On-site construction safety is our no.1 priority. Warning signs, banners, barricade tape and canvas are provided for the area.
Amber Court, Genting Highlands
Gleneagles Hospital, Penang
Institute Latihan DBKL, Selangor
Further Information On RE-WATERPROOFING
Related Articles
Read up on a wide range of subject matter to help you get the most out of your Re-Waterproofing
Know More
Contact Us
We're always here to help if you need any assistance on your projects.
Get In Touch