On the surface, flooring might seem like the finishing touch that crowns the look and feel of a building structure. However, it's so much more than that. It's the core foundation to any structure, providing level support to everything that sits atop. Opting for an unsuitable flooring solution can, over time, result in deterioration and weakening of the building. With Nippon Paint's wide selection of flooring solutions, ensure overall longevity for your building and minimise maintenance costs in the long run.
---
WIDE APPLICATION
ACROSS INDUSTRIES
We provide flooring protection for industrial & commercial properties as well as car parks to provide functionality across different terrains.
EXTENSIVE RANGE
TO CHOOSE FROM
Our flooring offerings include water-based epoxy coatings, solvent-free self-levelling epoxy floorings and the hygiene polyurethane (PU) cementitious flooring.
HIGHLY RELIABLE DURABILITY
Quality is what we do best. Explore products that combine performance of colours and excellent durable protection under one umbrella.
Explore Our Product Categories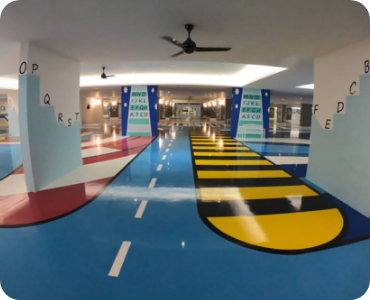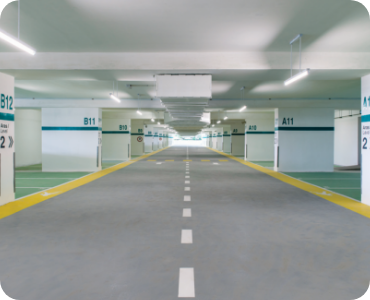 KL Trillion, Kuala Lumpur
Gaban Spice Manufacturing, Penang
Volkswagen 3S Centre, Alor Setar
Further Information On Flooring Solutions
Related Articles
Read up on a wide range of subject matter to help you get the most out of your Flooring Solutions.
Know more
Download The Official Brochure
Browse through more in-depth product information and colour selections.
Download Now
Contact Us
We're always here to help if you need any assistance on your projects.
Get In Touch