Parking areas are subject to daily use, where high moisture, leaking of automotive fluids and high wearing activities often take place. These impose a synergistic stress to the conventional carpark system. Left unattended, the surface will soon begin to deteriorate and result in expensive maintenance costs by the end.
---
Ensuring The Best Workmanship For You In 5 Steps
Step 1
Construction Site Assessment
A site assessment is done with the applicator to identify problematic areas. We'll advise you accordingly and provide you with a quotation
Step 2
Recommendations & Proposal
Our technical experts will prepare recommendations. We will then communicate the reflooring process in a meeting with you
Step 3
Commencement Of Work
Reflooring work will commence upon your confirmation. We'll provide the appropriate work workce for suppoert and quality control.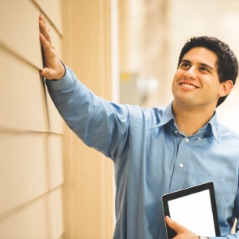 Step 4
Post-painting assessment
After the work is completed, your site is thoroughly assessed and evaluated to ensure up to standard quality.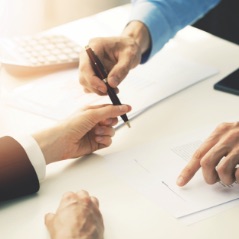 Step 5
Handover
Finally, we'll handover the property back to you together with the Method Statement document that states all tasks performed on site.
We're More Than Just Quality Products
Trusted Brand For More Than
50 Years In Malaysia
We provide professional flooring applicators.
Product Solutions For Every Area
We have flooring solutions for industrial, commercial and carpark purposes.
Experienced Professional
Technical Team
We'll tackle any application issues on-site and make regular assessments.
I-Santorini, Penang
Kiaramas Danai Condo, Kuala Lumpur
Menara Landmark, Johor Bharu
Further Information On Re-Flooring
Related Articles
Read up on a wide range of subject matter to help you get the most out of your Re-Flooring
Know More
Contact Us
We're always here to help if you need any assistance on your projects.
Get In Touch