Explore our new 290 long lasting colours with excellent weather durability.
With the countless problems that come from water seepage and leakage, Nippon Paint caters to solutions that protect and prevent from unwanted breach of water. Guard the integrity of your building by keeping your interior and exterior areas dry with durable and seamless.
I'm looking for
Sort by:

CM STANDARD
Seals static cracks, pores and voids of all masonry and concrete to prevent water ingress.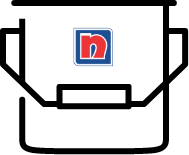 SEALANT
Used for joint treatments as it provides a waterproof seal minimising the risk of water leaking into an area and causing damage or erosion.

LATEX
A single component, synthetic polymer emulsion for addition to cement to use as bonding agent. It also acts as cement mortar strengthening additive. Suitable for tropical climates.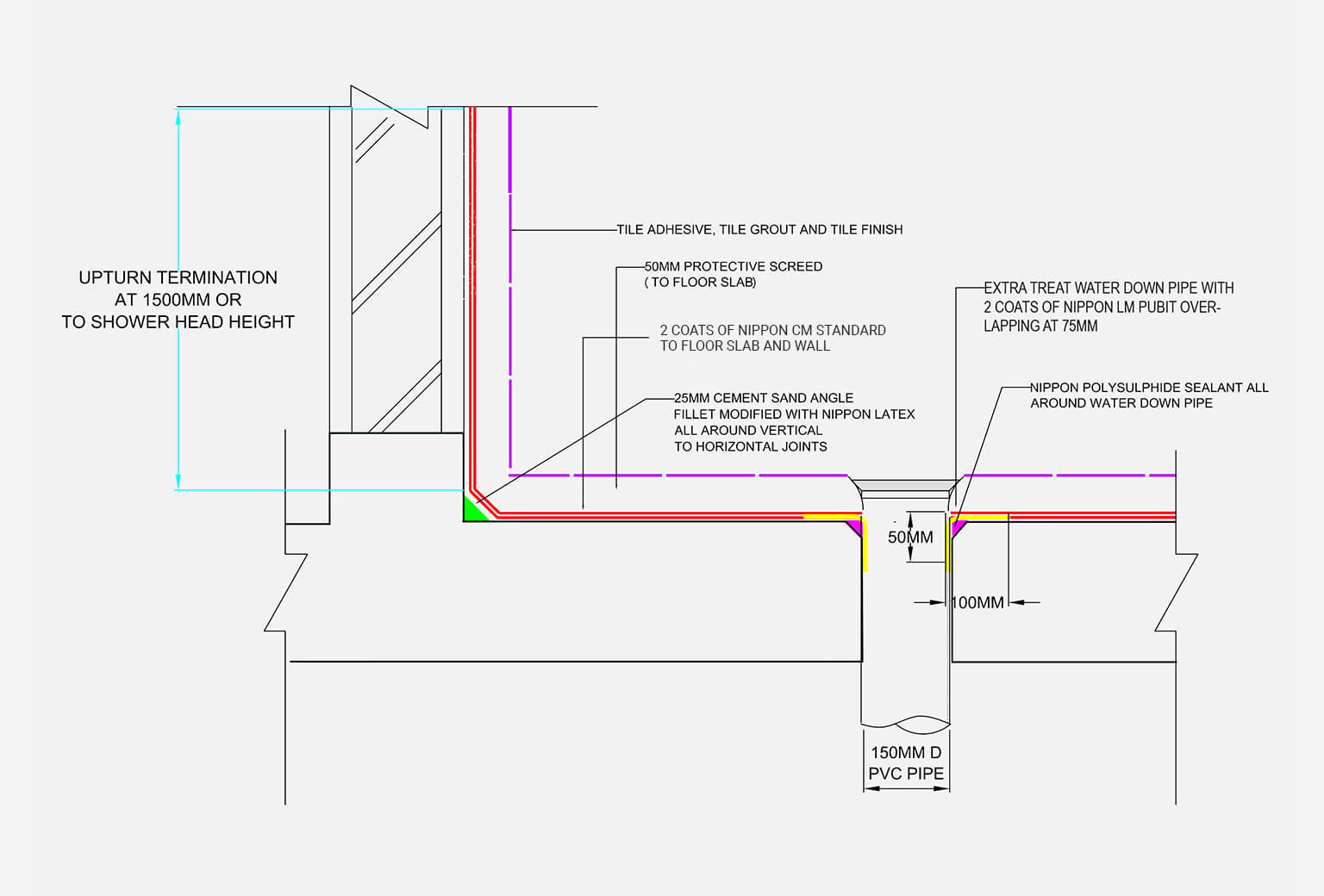 + Click To Enlarge