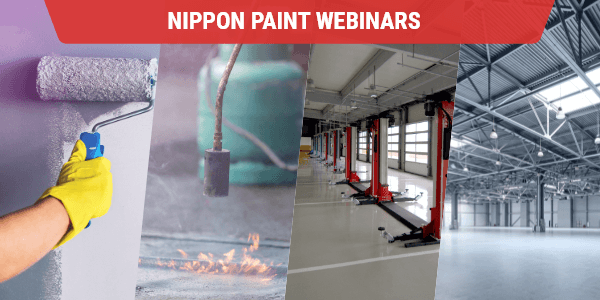 With innovation as our core, we provide Total Coating Solutions that protect, preserve and enhance
surfaces from basement to roof and everything in between, that satisfy multiple industry needs.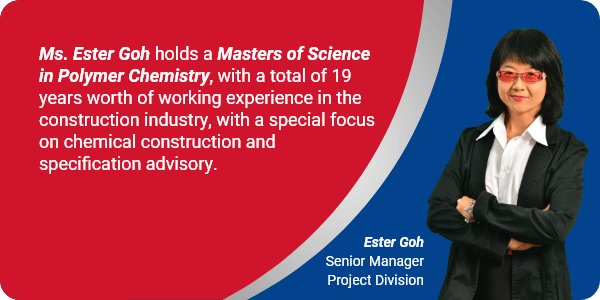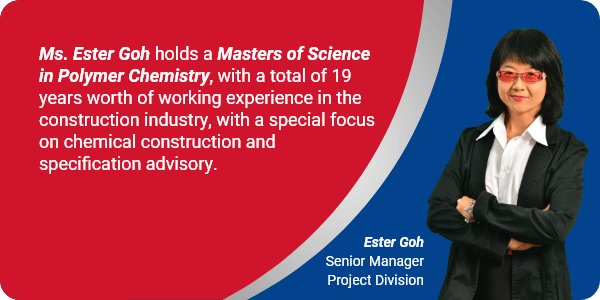 LAM, BQSM CPD Credits Applied
24 Jun 2021, Thursday
11am - 1pm
Thermal Shock Resistant
Antimicrobial Flooring
When flooring material expands and contracts at a rate significantly different than that of the concrete substrate underneath, it may lead to disbondment, delamination, cracks, bubbles and other deterioration, worst in food processing factories.
Check out more on Nippon Paint Thermal Shock Antimicrobial Flooring System!
LAM, BQSM, IEM CPD Credits Applied
29 Jul 2021, Thursday
11am - 1pm
Mindful
Car Park
Car parks are a common feature of built environment, many mindful design has been implemented to suit into its required use.
Check out more on Nippon Paint Mindful Car Park chapter!
Build it Right, Build it with Certainty.
Indoor spaces can be made safer from sustainable architectural design and with advancement of antimicrobial coating technology today.
The objective of the series is to continuously inspire health and wellbeing architectural design strategies and further focus on how antimicrobial coating helps professionals achieve a better indoor wellness design.
Together, we can create a safer and better wellness living space for our community.