Explore our new 290 long lasting colours with excellent weather durability.
Professional Services
Nippon Paint offers professional services – before and after sale - for new and repainting projects, to help you move your project efficiently and gives you a peace of mind.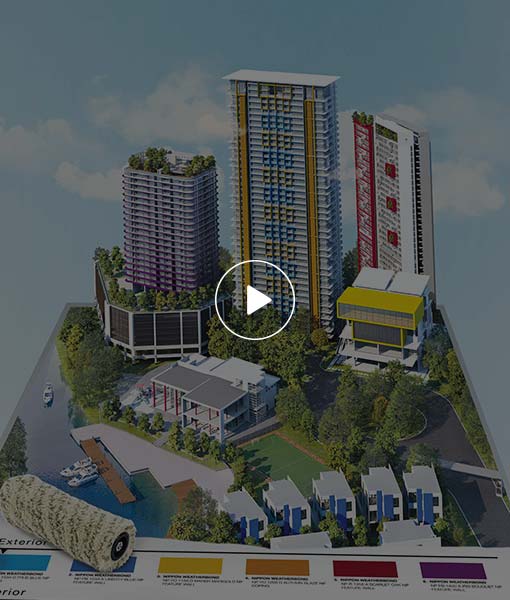 Colour Scheme Service
Nippon Paint provides colour consultation and propose the most compatible colour scheme and combinations.
You will be provided with translations into 2D and 3D elevations as well as 3D rotating video customised based on your colour preferences with a guided video walkthrough to experience colours in different dimensions and provide better visualisation on your projects.
Moving on beyond normal 2D & 3D elevation, we also provide 3D-rotate colour schemes. These are next generation guided walkthrough colour schemes using video technology with motion that allow you to see colours in different dimensions.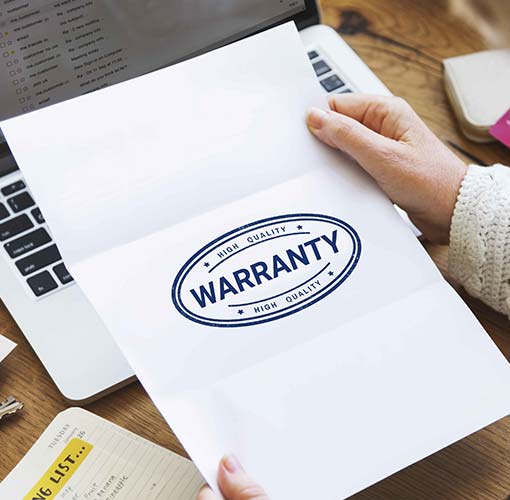 Product & Performance Warranty
Now you can get assurance on paint in the event of paint issues such as peeling, cracking, or fungus. Giving you a peace of mind using our quality assured products.
Please contact us to request for warranty sheets on coverage details.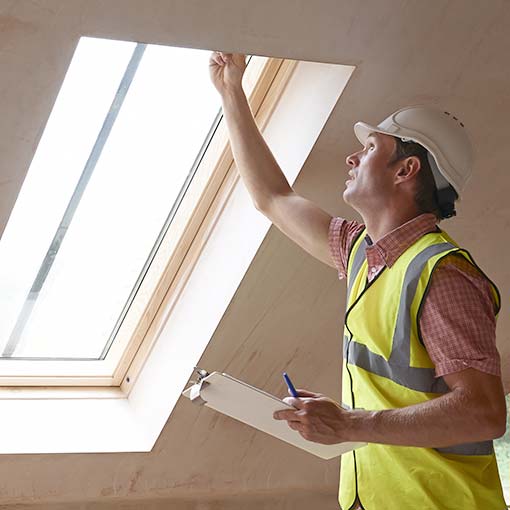 Site Inspection
Quality control and site inspections are critical steps in our painting process. Periodic site inspection and supervision by our certified coating advisors to ensure proper coating system and to achieve highest possible painting finishing.
Site inspections will determine surface preparation methodologies, common defects and recommend best rectification solutions and conduct substrate moisture content testing prior application.
After every inspection, job progression and inspection reports will be prepared and distributed directly to the customer to ensure timely project completion.
Quality Control Site Inspection consist of comprehensive procedures to ensure absolute quality;
Identify defects & recommended rectification solutions
Determine surface preparation methodology
Ensure coating system & specifications are followed
Conduct moisture testing
Control workmanship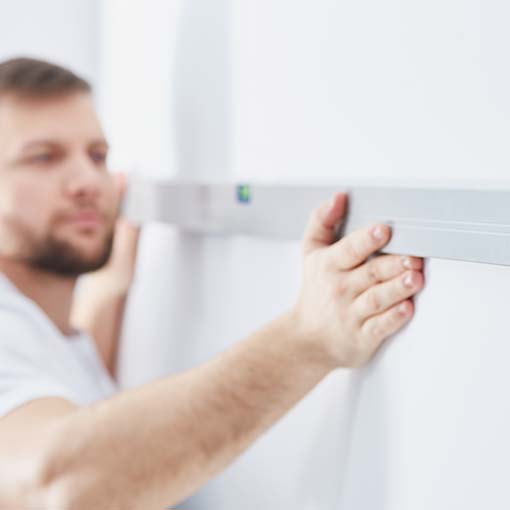 Technical Consultation
When you need to determine the genuine premium quality of your paints, you can trust Nippon Paint Technical Lab to conduct site sample evaluation tests on the paint material collected from your project sites.
Standard Field Sample Tests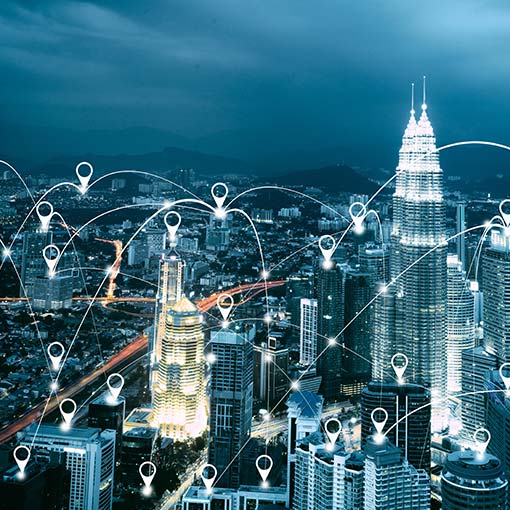 Delivery Service
Nippon Paint offers paint delivery services to your jobsite at no cost for special projects.
Delivery Procedure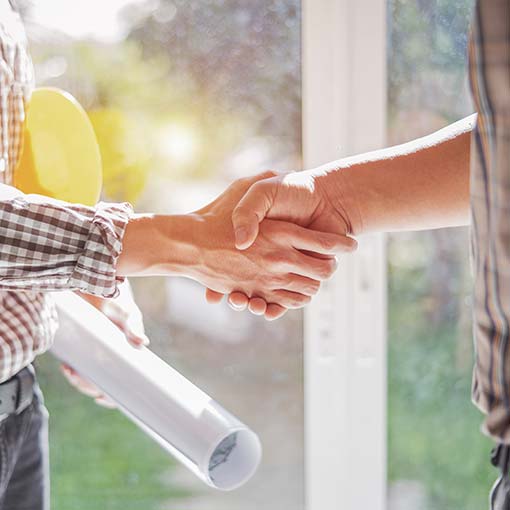 Hassle-Free Maintenance Service Package
Nippon Paint offers a one-stop maintenance service painting package that comprises of colour consultation, on-site inspection, technical inspection, defect rectification, supply & apply, and warranty services. We'll take care of everything to give you a hassle-free painting experience.
6 Key Benefits
Find Out More