The New Weatherbond® Series
Introducing our newest creation, designed with cutting-edge technology to deliver the strongest protection, toughest resistance and hardest defence for your exterior walls. We want you to have peace of mind and let weather dilemmas be a thing of the past. Experience the power of the new Weatherbond® series because your home deserves the best.​
UNCOVER THE GROUNDBREAKING EXCELLENCE OF QUARTZ TECHNOLOGY
Discover the advanced technology designed to give impeccable surface protection
against extreme weather and various unwanted conditions.​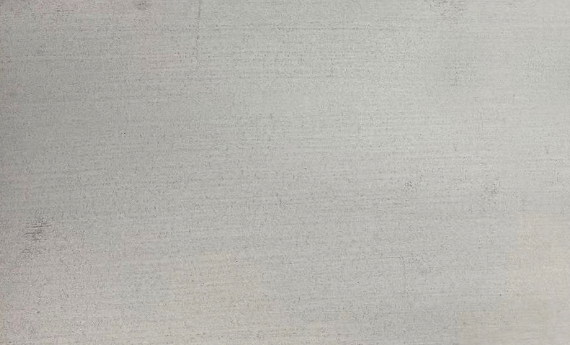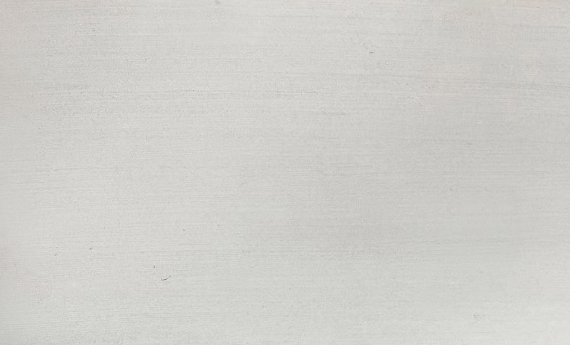 Weatherbond®
Brand X

Keep Clean Technology
Provide high resistance against dirt, alkaline and efflorescence.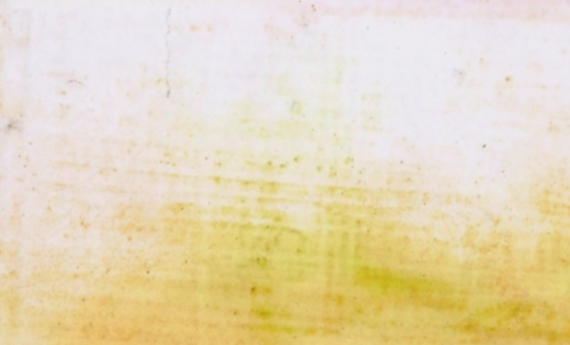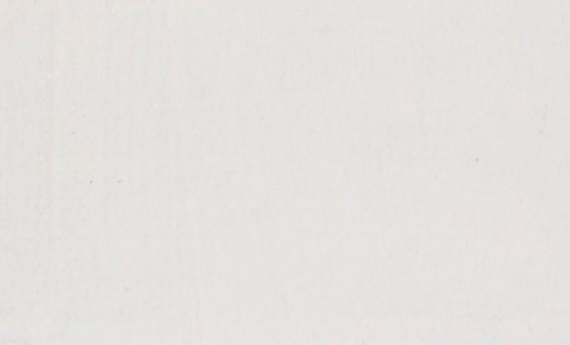 Weatherbond®
Brand X

Micro Block Technology
Protect against fungus and algae build-up.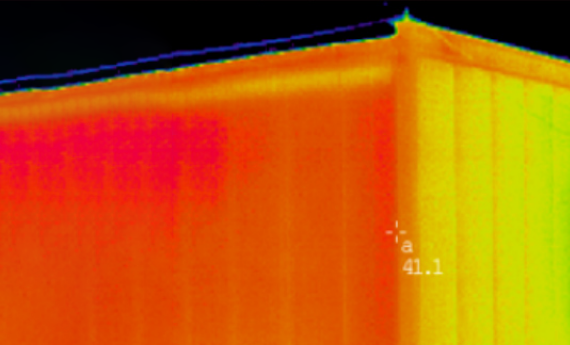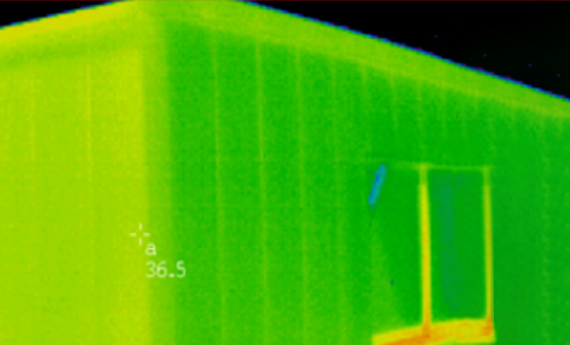 36.5°C
Weatherbond®
41.1°C
Brand X

Sunblock Technology
Reduce surface temperature.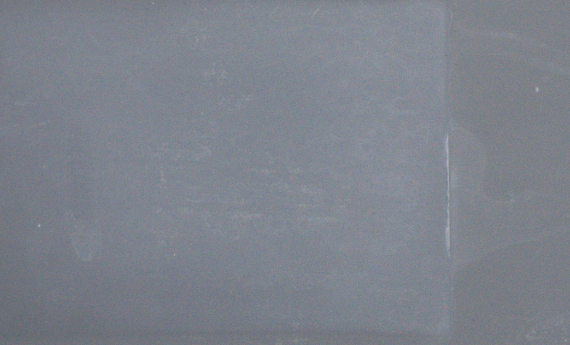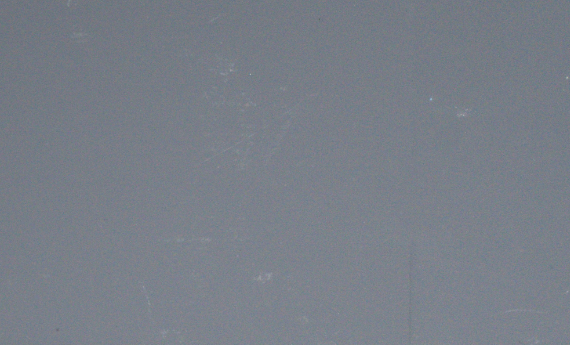 Weatherbond®
Brand X

Colour Care Technology
Create long-lasting colours.
Feel the power of Fibra Technology
Level up your painting game with our revolutionary technology. It's formulated with fibres to reinforce stronger paint film — creating a resilient barrier that prevents deterioration. This innovation acts as a shield, preserving the integrity and aesthetics of the painted surfaces even in harsh weather conditions.
Your ultimate defence against extreme weather
Long-Lasting Colours
Offer outstanding colour protection while providing an appearance of fresh paint for years to come.​
Best Protection
Boost performance with stronger paint film through the combination of Quartz and Fibra Technology.
Long-Term Investment
Preserve an immaculate surface for up to 15 years — keeping walls looking new every day.
Property Value
Maximises the value of any property for both residential and commercial projects.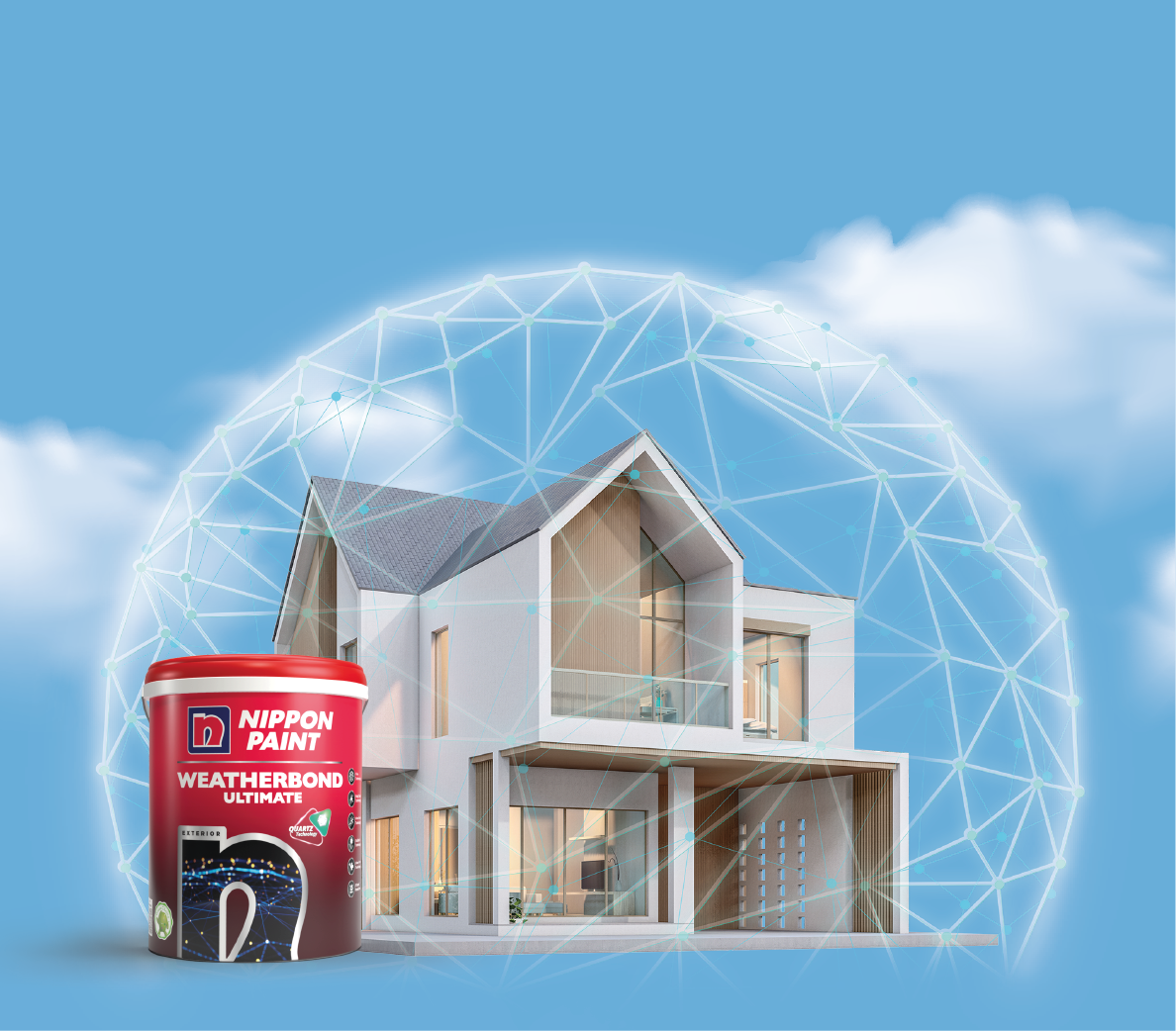 Own the Weatherbond® series today
Get one today to secure long-term protection for your exterior walls.​
Product selector chart
Refer to the chart for all the details of our Weatherbond®  series so you can choose one that suits your needs.​
Wall Surfaces

Water-Based

Weatherbond®
Ultimate

Weatherbond® Solareflect
Extreme

Weatherbond®
Hi-Gloss

Weatherbond®

Years of Protection

15

12

12

8

Product Highlights

Ultimate

protection against harsh weather

Superior heat reflectance for a cooler house

High-gloss finish with double UV protection

Excellent performance against harsh weather

Finishing

Finishing

Mid Sheen

Sheen

Gloss

Sheen

Environmentally Friendly

Low VOC

Free From APEO

Free From Formaldehyde

Functional Benefits

Quartz Technology

Fibra Technology

Sunblock Technology

Colour Care Technology

Keep Clean Technology

Micro Block Technology

Excellent

Good

Environmentally friendly
Frequently asked questions
Further information on Wall & Tile Finishing Solutions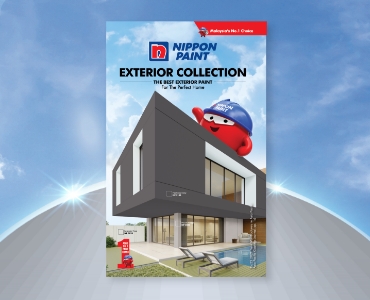 Download The Exterior Collection Booklet
Gain in-depth knowledge of the Nippon Paint Exterior Collection with our booklet.
Download now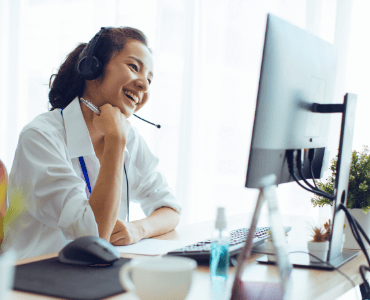 Contact Us
We're always here to help if you need any assistance on your projects.
Get In Touch