Top Products and Services
Nippon Paint
Total Coating and Construction Solutions
As a Total Coating & Construction Solutions provider, Nippon Paint continues to push boundaries by innovating and offering compatible solutions from bare concrete surfaces to the finishing, through a comprehensive range of innovative solutions, including Drymix Solutions, Sealant Adhesive Filler Solutions, Waterproofing Solutions, Flooring Solutions, Protective Coatings and Architectural Coatings.

With Selleys, V-tech and CMI joining the family, we strive to enhance the professionalism and workmanship of the local building and construction industry, to give assurance and peace of mind of a high quality and beautiful finishing.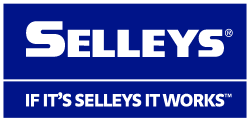 Features over 100 home improvement solutions that include sealants, adhesives, putty & fillers, lubricants and cleaning. If it's broken, Selleys will fix it.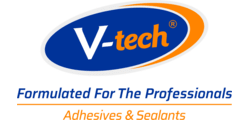 Malaysia's leading manufacturer of waterproofing solutions across various sectors: construction, industrial, automotive and many more. Whatever you need, V-tech has got it.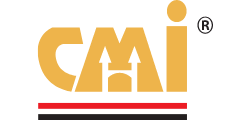 A reputable manufacturer and distributor of cementitious dry-mixed pre-packed additives, skim coat, plasters, tile adhesives, waterproofing and technical mortars.
Learn More About Total Coating & Construction Solutions

Over the last 56 years, Nippon Paint has become the number one paint and coatings manufacturer in Malaysia and Asia, catering to both businesses and homes. Discover how Nippon Paint continues pushing boundaries of innovation by embarking on a transformative journey into a Total Coating and Construction Solutions company — a game changer for the industry.
Our Services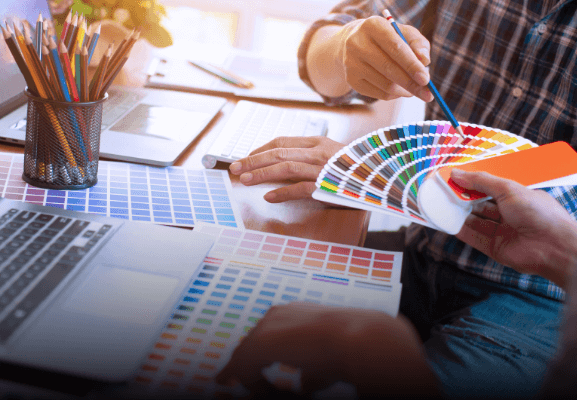 Colour Scheme Service
Experience better visualisation for your projects with
our colour consultations.
Find out More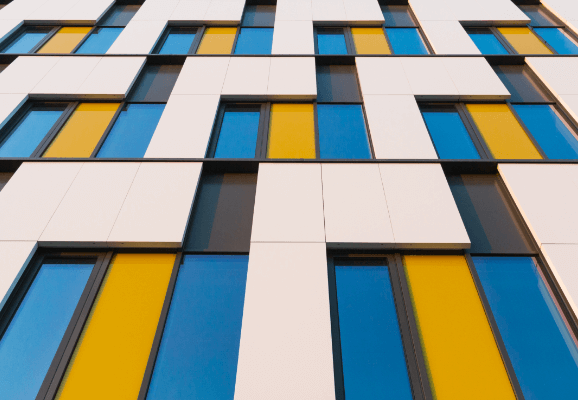 Professional Exterior Colours
Elevate your projects with our 290 durable and
modern exterior colours.
Find out More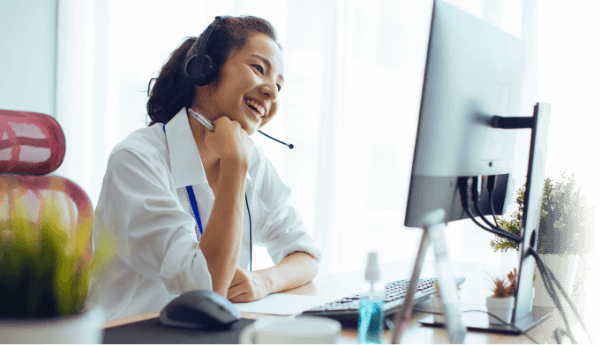 Contact us
We're always here to help if you need any assistance on your projects.
Get In Touch