Explore our new 290 long lasting colours with excellent weather durability.
Project Cycle
Whatever stage your project is at, Nippon Paint has the coating for you. We are the total coatings solutions provider with the widest range of coating solutions to ensure you get long-lasting protection for all your surfaces from roof to floor and everything in between.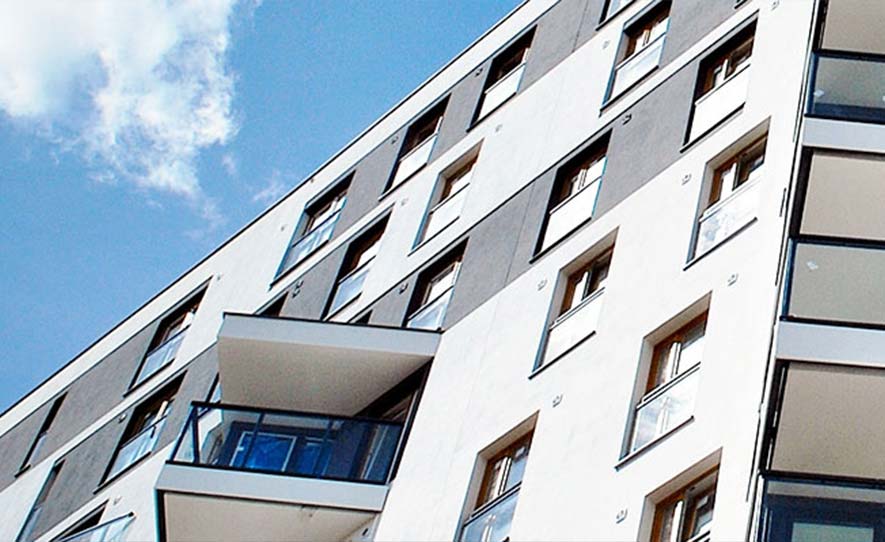 New Project
If you're planning for a new project, whether it's on the scale of a city or the size of a house, you can rely on Nippon Paint's wide range of solutions for all your coating needs.
Get Started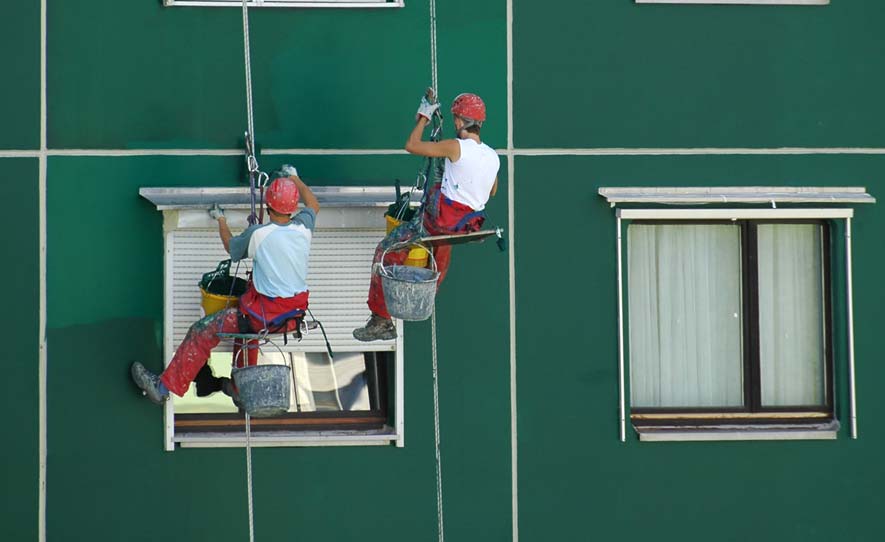 Repainting
Give your property a new facelift, ensure your property is well managed, enhance your property value appreciation, and stimulate higher occupancy rate with Nippon Paint's wide range of coatings solutions that give all your surfaces a long-lasting finish and save on maintenance cost.
Get Started
Hassle-Free Maintenance Service Package
Colour consultation, on-site inspection, technical inspection, defect rectification, supply & apply, and warranty services. We'll take care of everything with our one-stop maintenance service.
Find Out More