Explore our new 290 long lasting colours with excellent weather durability.

Explore 32 vibrant colours through 4 specially curated themes. Ranging from the natural to the surreal with bold and electrifying displays, be inspired as we celebrate unique designs and the latest styles curated across Asia.
Colour Influences of Asia
We work with a panel of design professionals to identify and decipher the socio-economic, lifestyle, and technological trends that will shape the outlook of both surfaces and colours. For this season, we have developed six powerful influences that form the basis of the trend stories of 2018/19.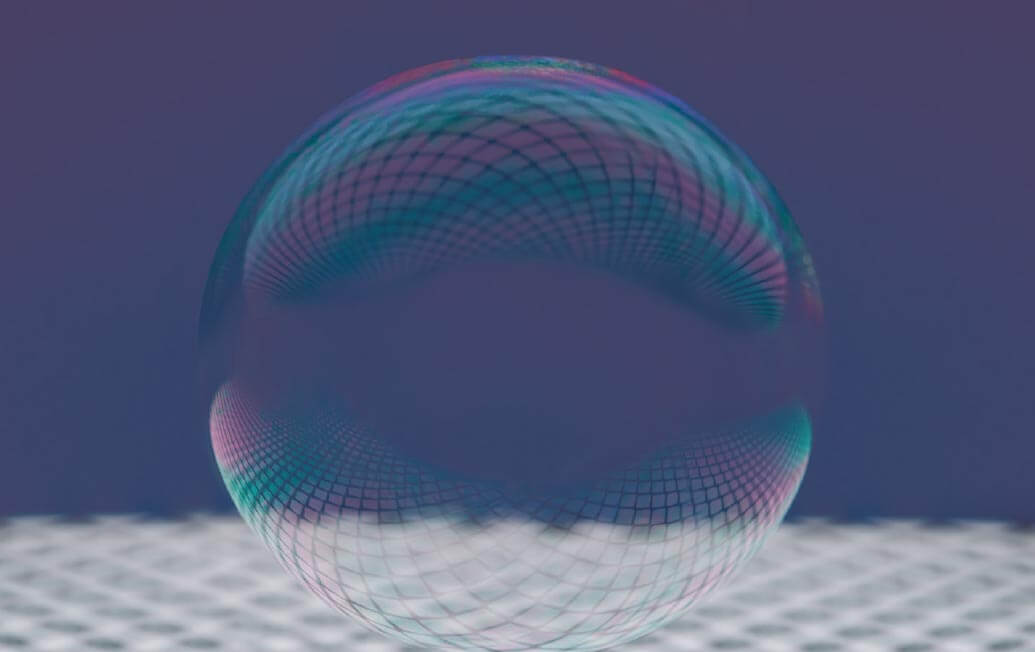 Changing Spaces
In this ever-evolving world the ideals of permanent structures are challenged, spaces become more fluid and architectural design becomes more transparent. As our future needs are unknown we design with flexibility in mind, inspired by the properties of water and glass. This inspiration drives the concept of our trend Transient Glow.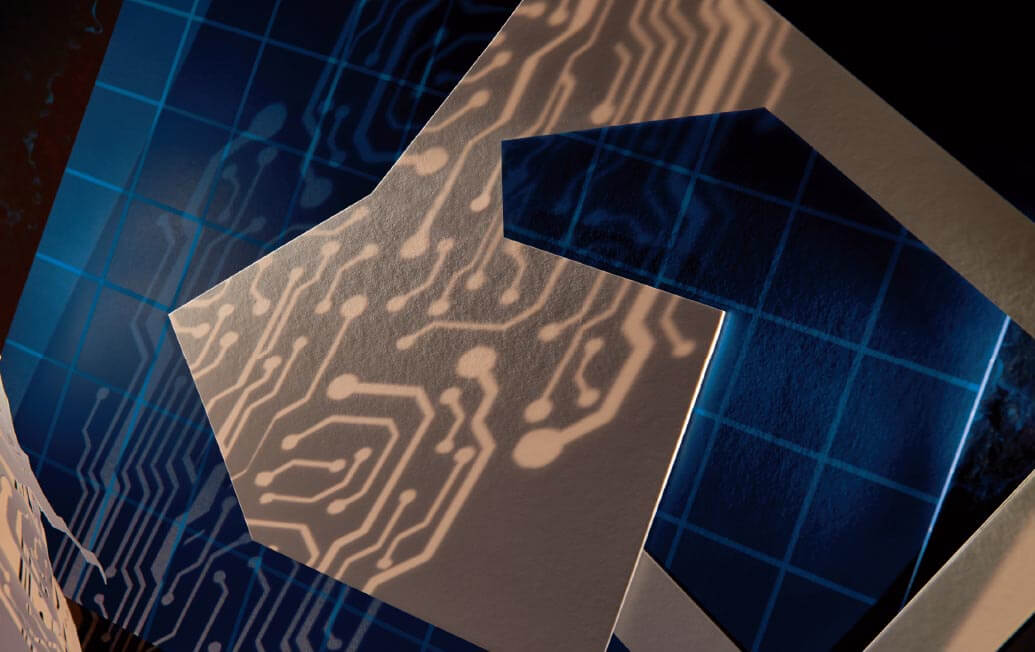 Humanised Tech
Our increasing dependence upon technology brings us to a new era in the relationship between man and machine. Tech is no longer merely a tool, it has become an ally and friend, it anticipates our needs and demonstrates human qualities of empathy, recognition and therapy. The possibilities in this vision influence our trend Conscious Being.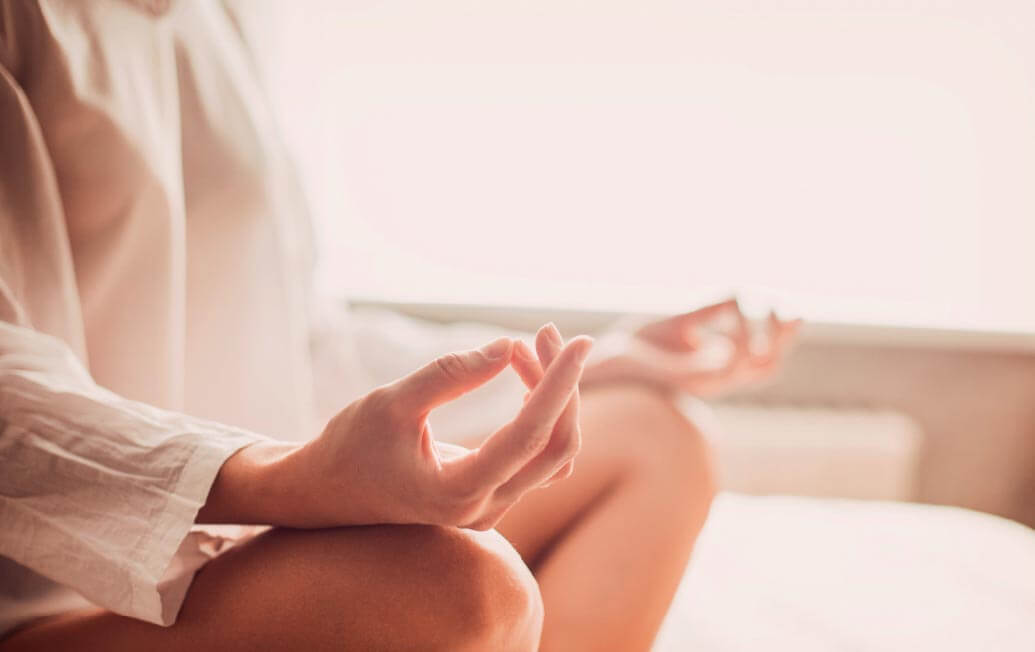 Time Alone
An increased longing for physical and spiritual calm is a direct consequence of our busy modern world. In a tranquil environment we are able to meditate, reflect and become attuned to the smallest of sensory stimulants. The feelings elicited here are explored fully in our trend Essential Balance.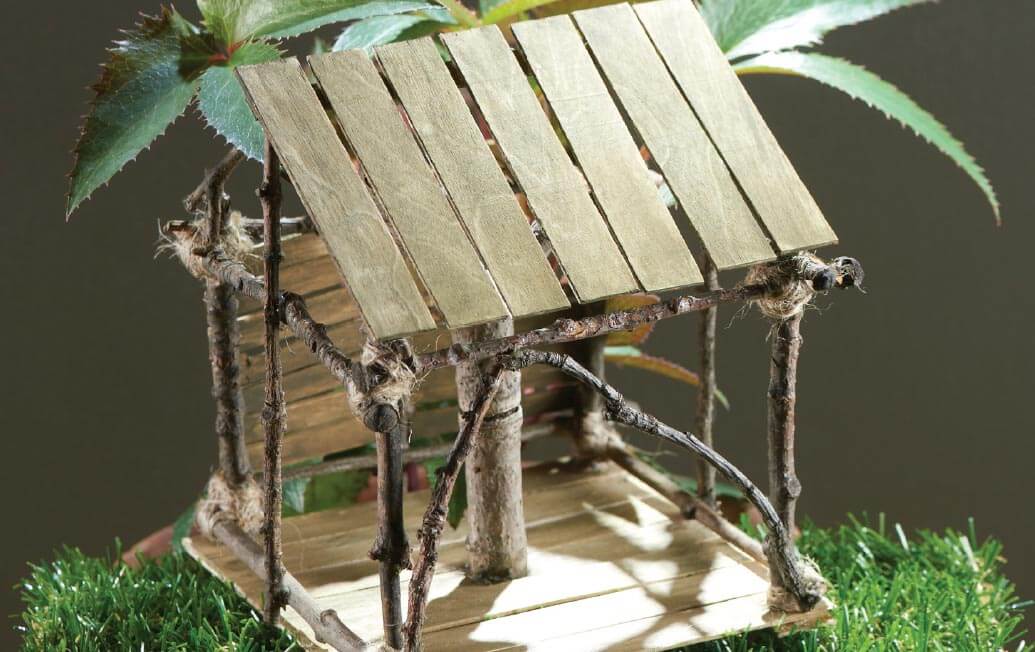 Life on the Edge
As advances in technology allow us to live and work almost anywhere we are inspired to leave the comfort and safety of our homes in search of undiscovered places and new experiences. The fragility of the planet adds a sense of urgency to our travels. These feelings are expressed in the trend Seeking Adventure.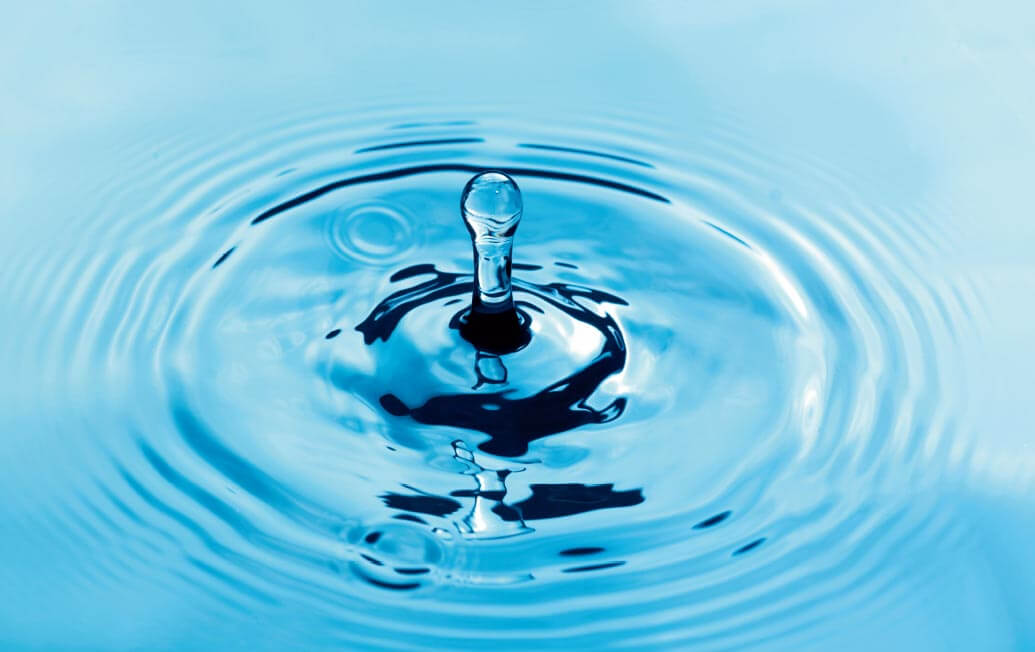 Water World
Our global resources are under unprecedented stress and as such, water and the oceans are regarded as vulnerable and precious. Designers are inspired by the unique properties of water and as individuals, an appreciation of the sea is realised in a growing trend for ocean diving holidays. We explore this through Transient Glow and Seeking Adventure.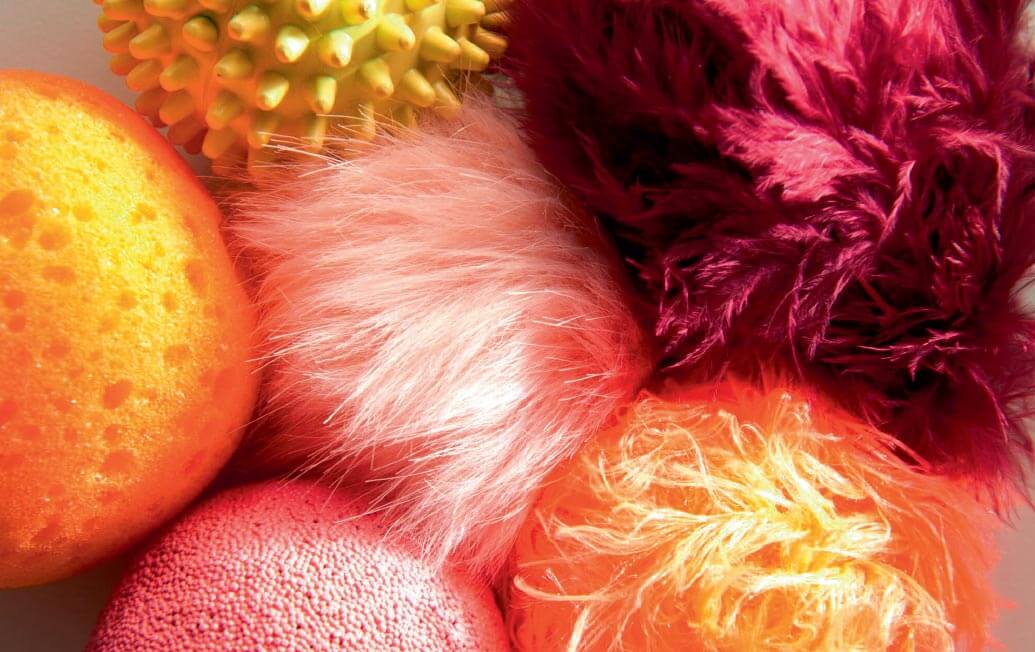 Full Immersion
As our environments become increasingly complex, designers are inspired to find more sophisticated ways to catch our attention. The impact of what we see is amplified with the introduction of sounds, smells and textures for a wholly sensorial experience. We reflect this important design development in different ways across all of our trends this season.
View our latest Colour Trends

The perfect palette for dynamic and intriguing design
Dreamlike | Surreal | Elegant | Spirited | Harmonious
Curated Colouration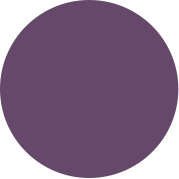 Grape Freeze
AC 2089 A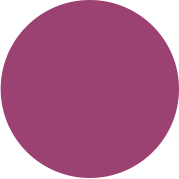 Latin Dance
R 1309 A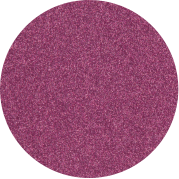 Metallic Peony Pink
MET 004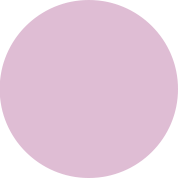 Pink Balloon
R 1326 P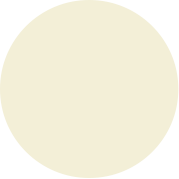 Gossamer White
OW 1015 P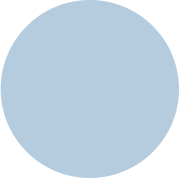 Winning Streak
BGG 1566 P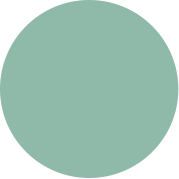 Aqua Glass
BGG 1612 T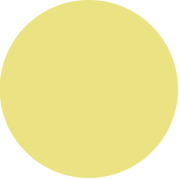 Yellow Pendant
YO 1105 T
Explore the range of possibilities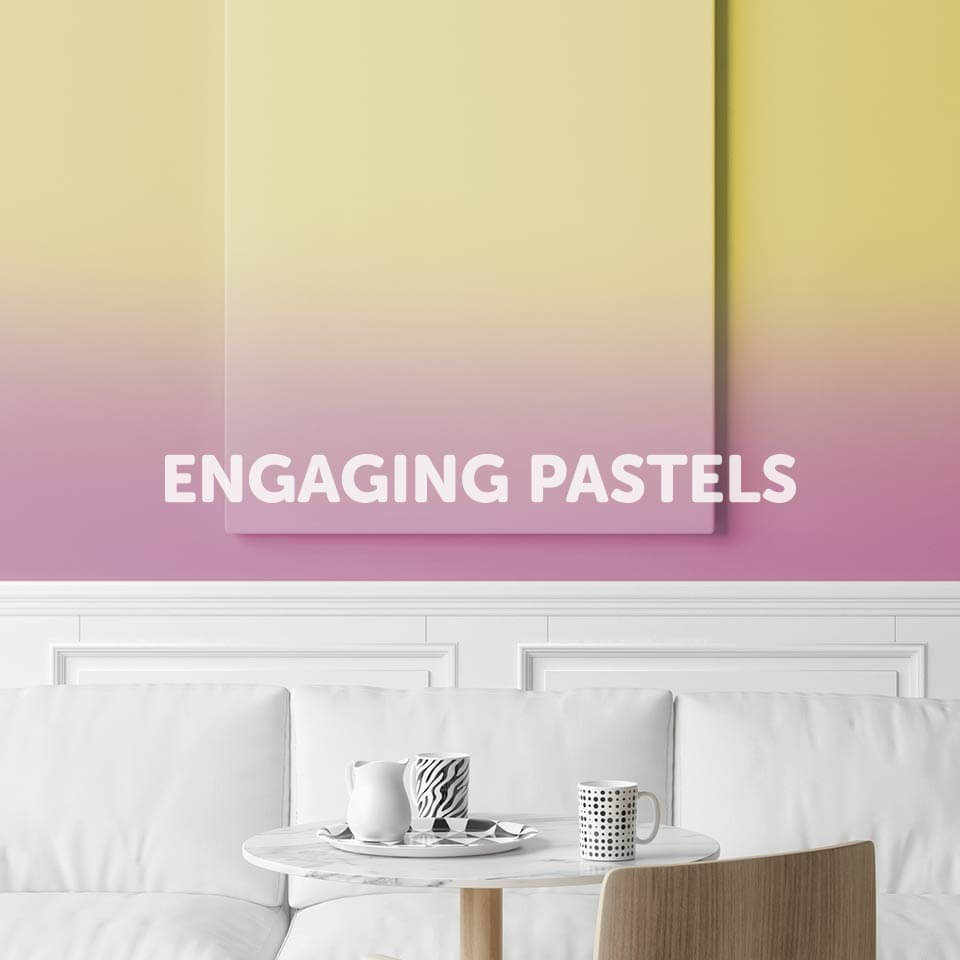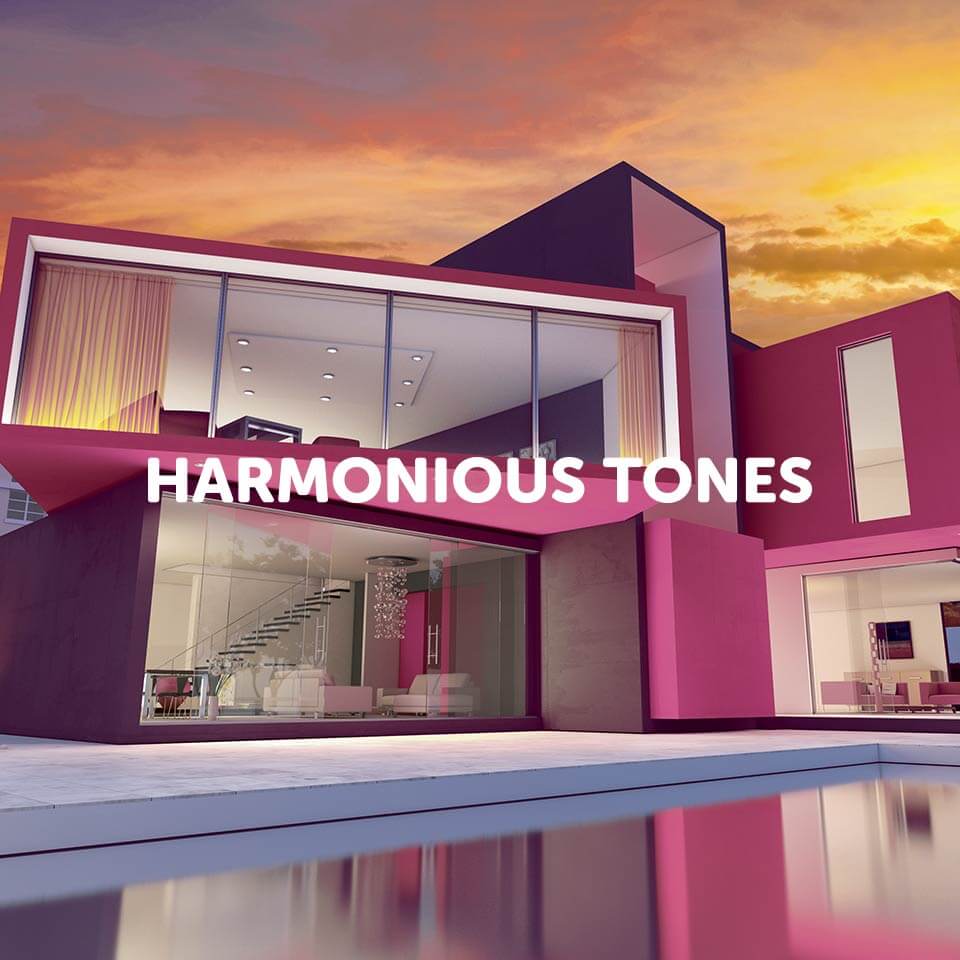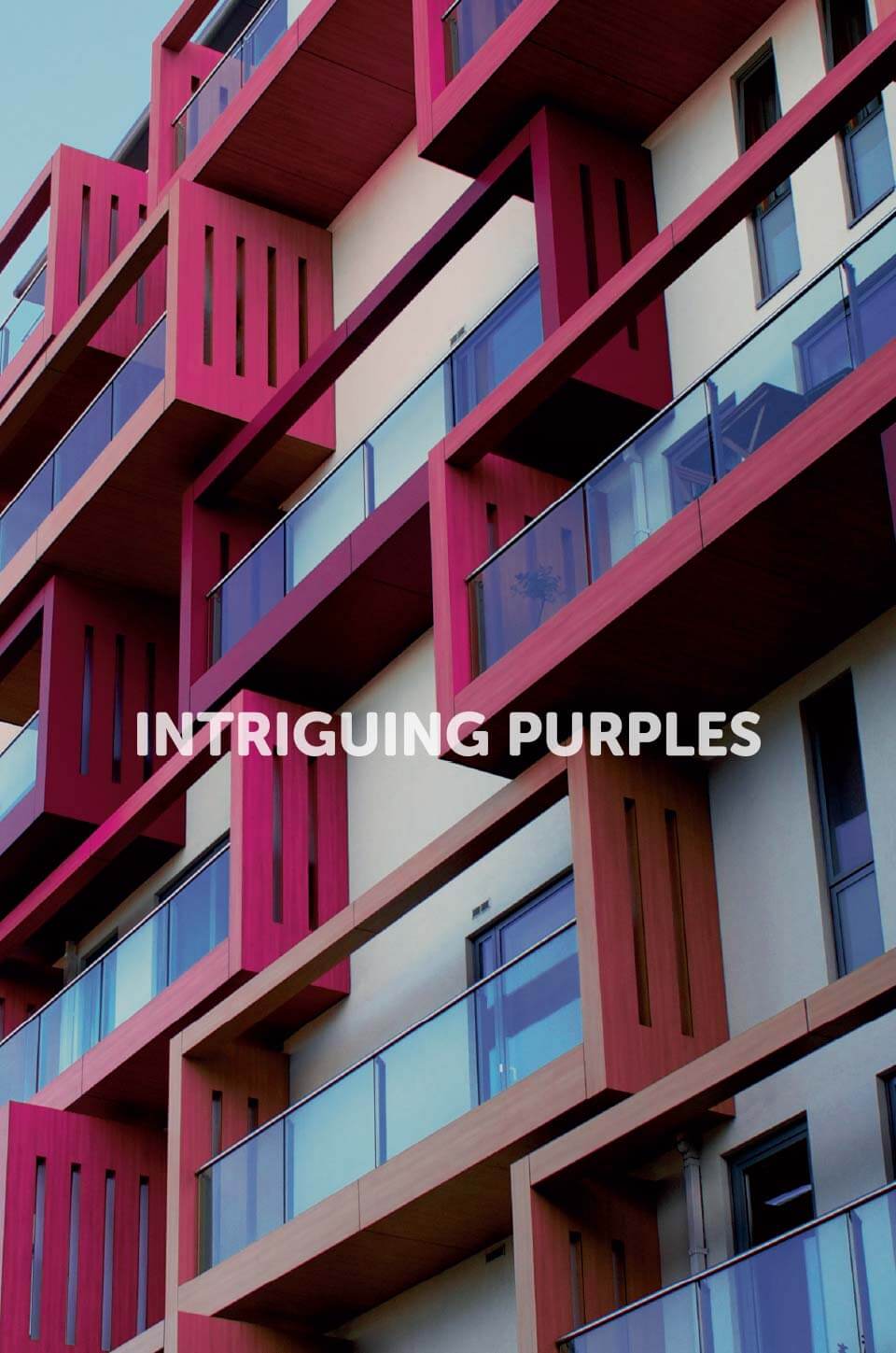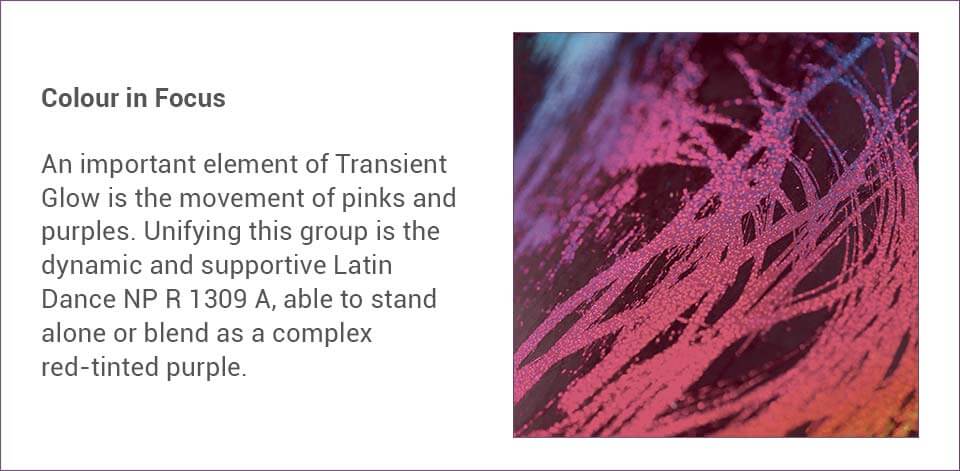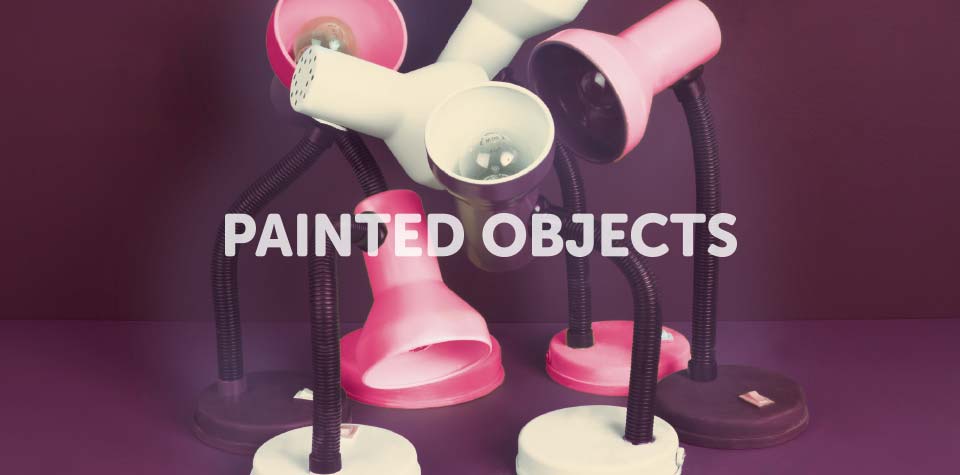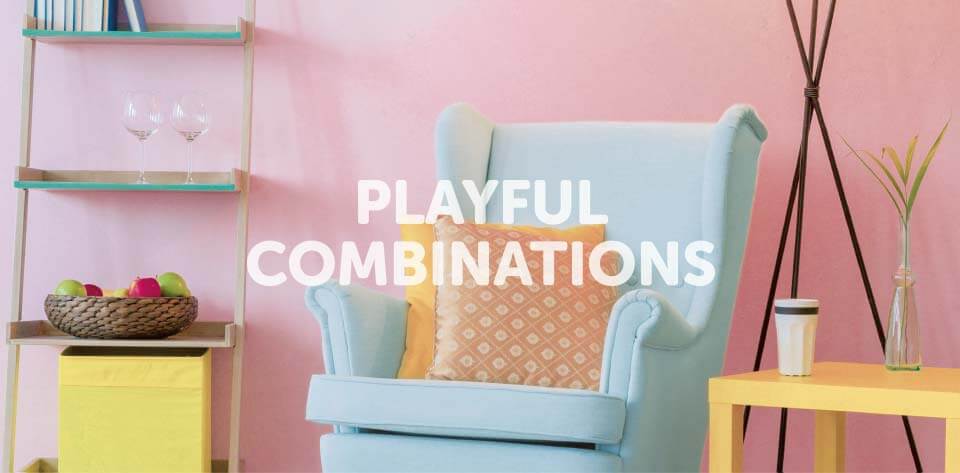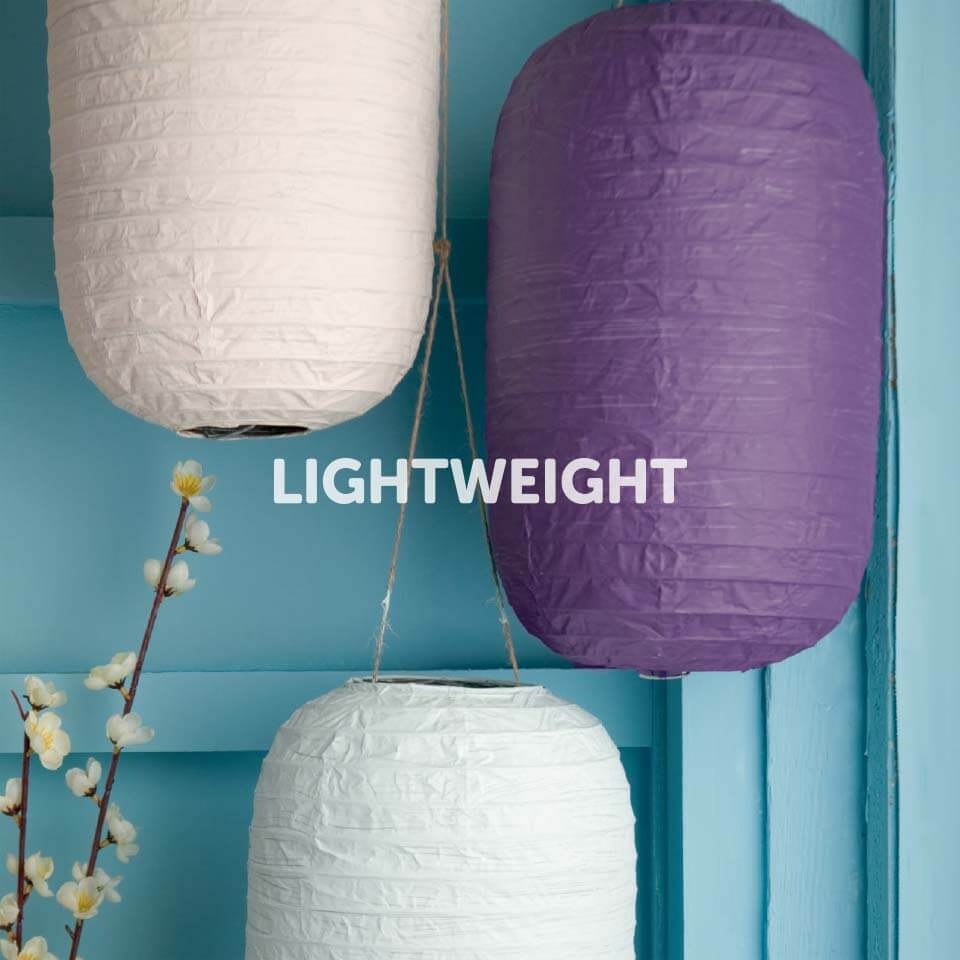 Open your mind to the optimistic and dreamlike shades of Transient Glow. Enhance feelings of creativity and positivity in this poetic palette of pure pastels, pinks, and purples.
Get your own copy
Explore more of this season's Trend Beyond Colours today!
Download PDF