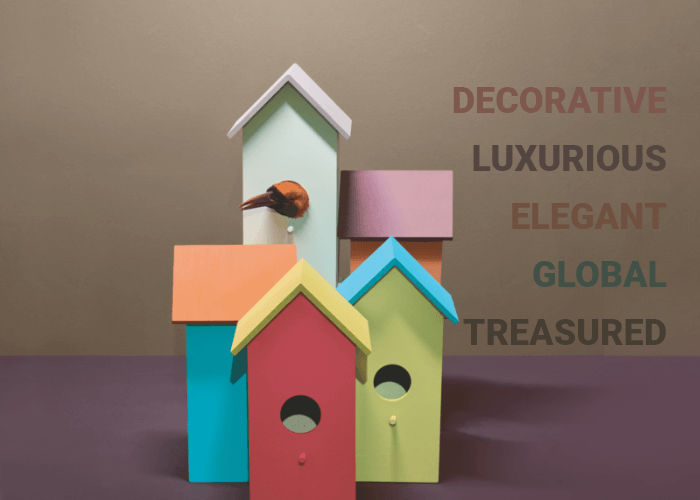 PRECIOUS TALE
In Precious Tale,
we reconsider what defines a sense of place
and permanence in an increasingly ephemeral world. Redefining
modern luxury
as the union of fine materials with a fresher, more
global aesthetic
. Storytelling is important to this trend as it considers how, with less space in which to live, we can say more through
elegance and ornamentation
.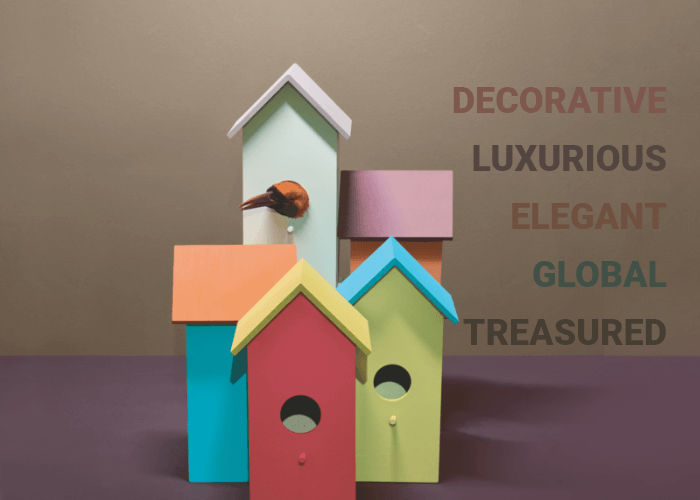 Core Colour
Turkish Tile
NP BGG 1590 D
View Our Curated Colours

Classically extravagant tones emulate precious gemstones and fine minerals, inspired by the traditional palette of luxury. These elegant jewel tones are carefully balanced with fresh contemporary hues. Surfaces are lavishly decorative, with emphasis on glittering metallics, coloured glass and pearlised surfaces.
complementary colours

Core Colour
Turkish Tile
NP BGG 1590 D

White Concrete
NP OW 1084 P

Textured Series Sparkle Silver
RADIANCE MS 153

Pewter Grey
908

Grape Wine
NP AC 2086 A

Winter Moss
NP BGG 1723 D

Designer Series 04 Rust Box
VERDIGRIS SHINE RB 192 / SUNNY DAYS CG 183

Drama Red
NP R 1288 A

Textured Series Elegant Gold
SUNSET MEG 006

Champagne Bronze
MET 029

Orange Sparks
NP YO 1218 D
Explore a range of possibilities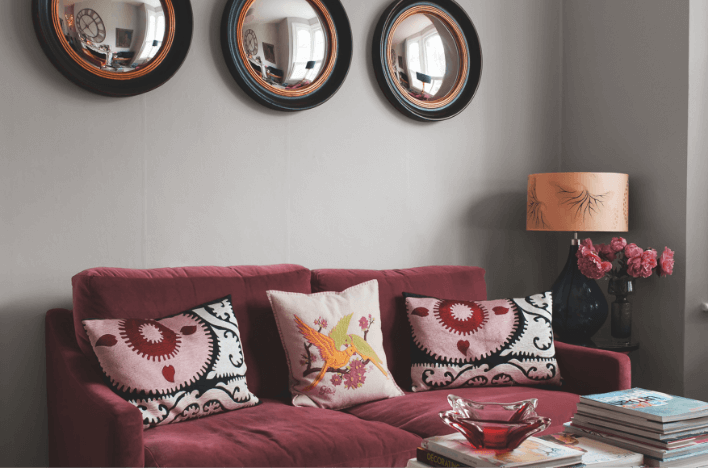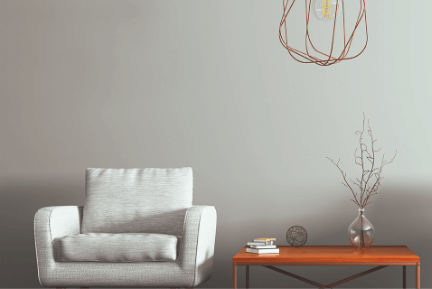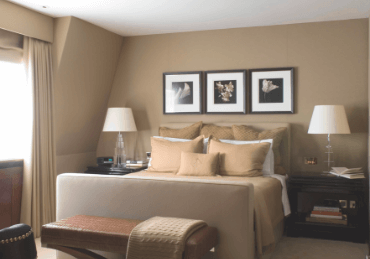 Deep turquoise on a feature wall creates a sense of modern luxury. Touches of Winter Moss warm the palette to elevate and balance the mineral depth of Turkish Tile.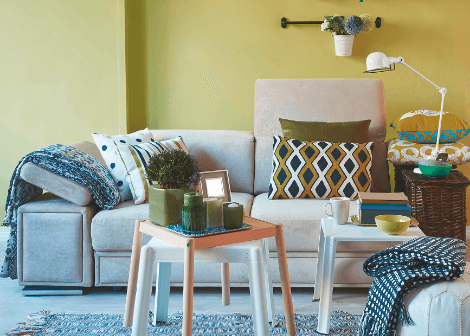 A backdrop of comforting tradition is created with modern neutrals. Gemstone accents uplift these spaces with subtle hints of Drama Red and Orange Sparks bringing an eclectic touch of extravagance.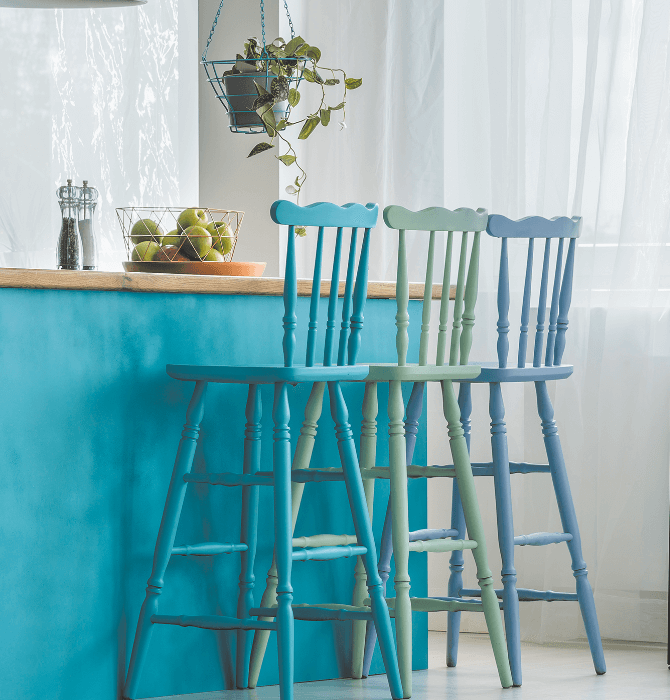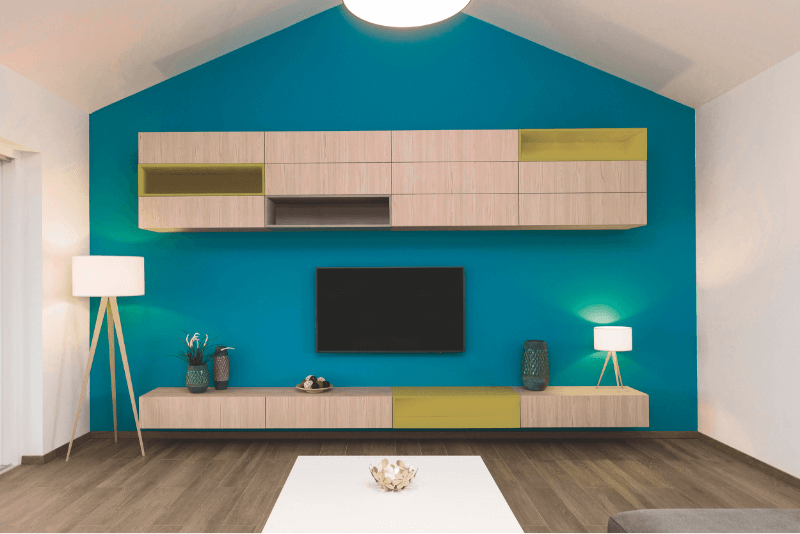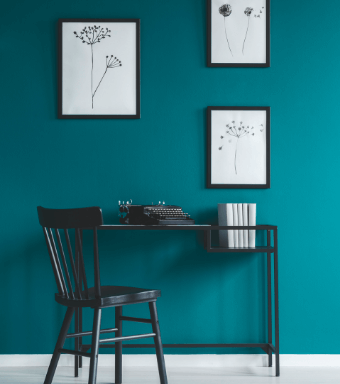 Diverse combinations of the richer tones of the palette offer endless possibilities for lavish, standout spaces. Drama Red and Grape Wine accented by delicate gold metals achieve a grandly feminine aesthetic.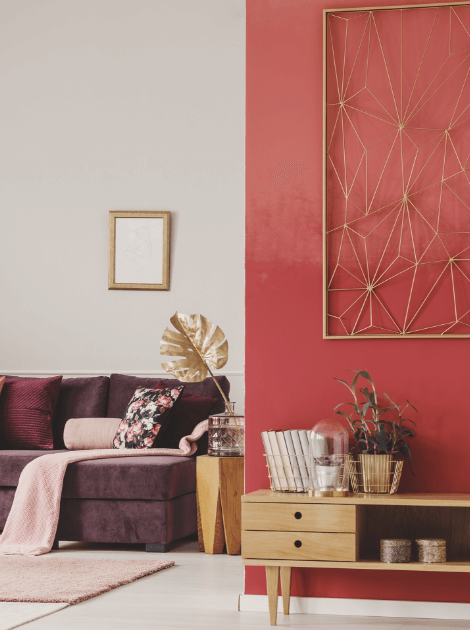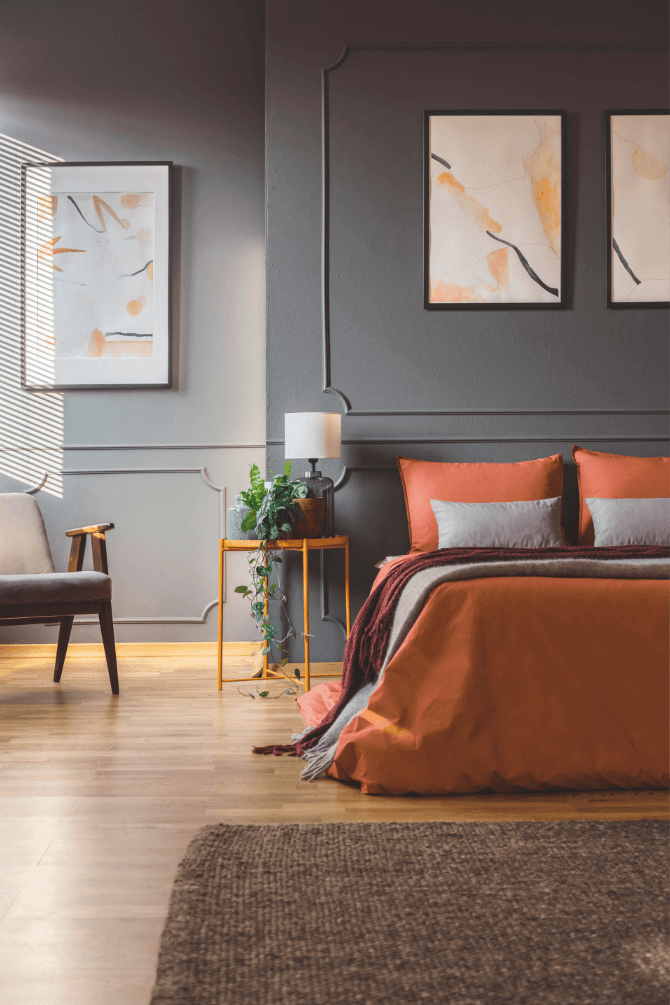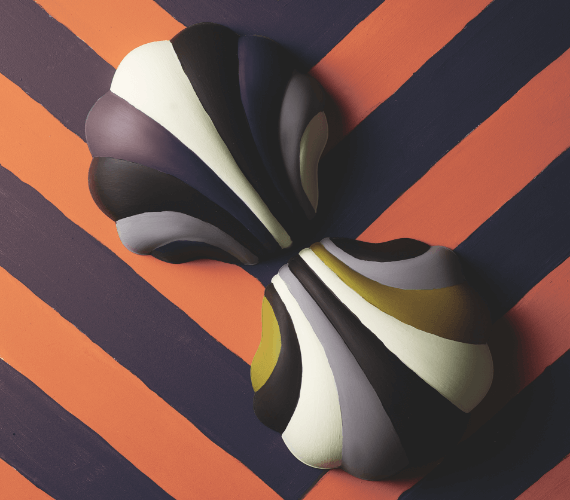 Modern urbanites encounter less space with which to individualize, yet creative approaches to luxury are making interior spaces feel personal. Precious materials are met with contemporary decoration, emphasizing the beauty of the visual narrative. Adornment through colour and surface becomes the way in which we tell our stories.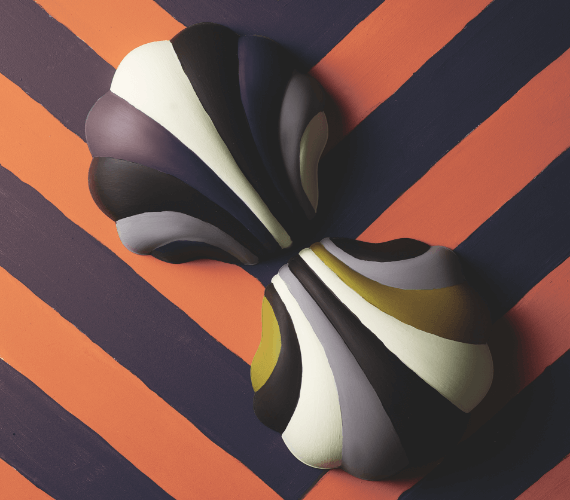 take Note of our inspiration
Forecasting is a journey, and to arrive at our trends and colour stories, we must first explore the social, technological, environmental, economic and political influences that shape them. These six most important trend drivers form the basis of our 2020/21 Trend Beyond Colours.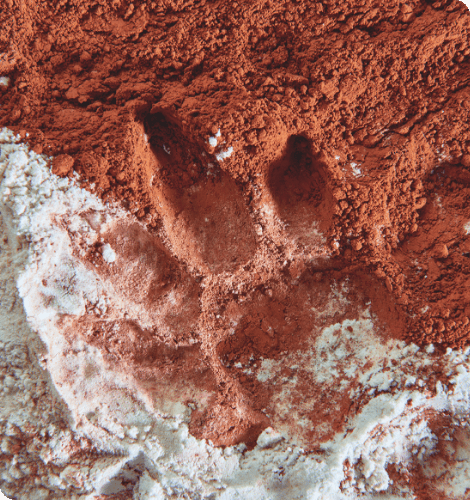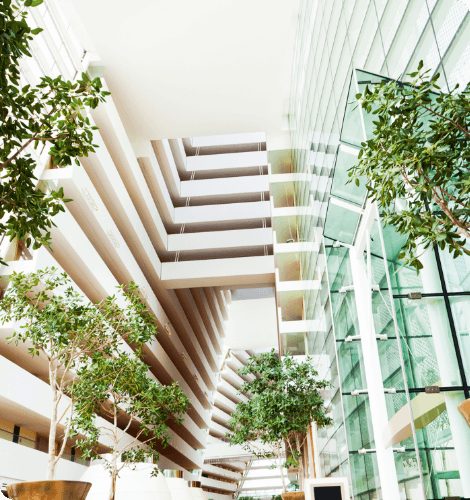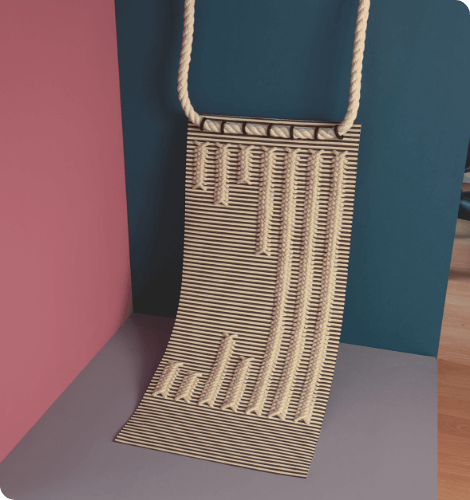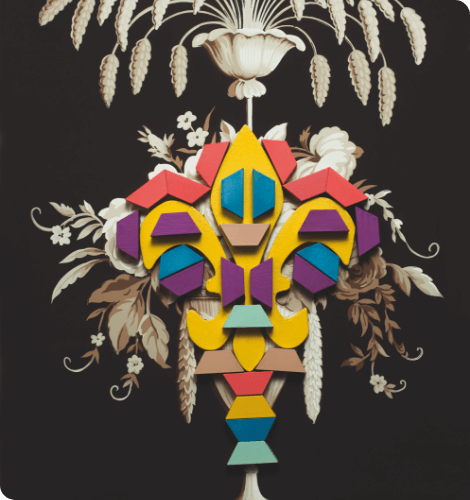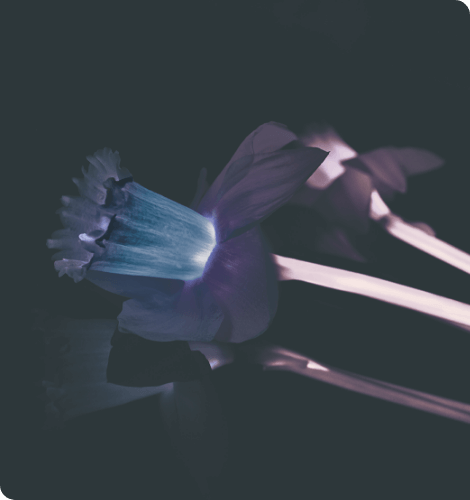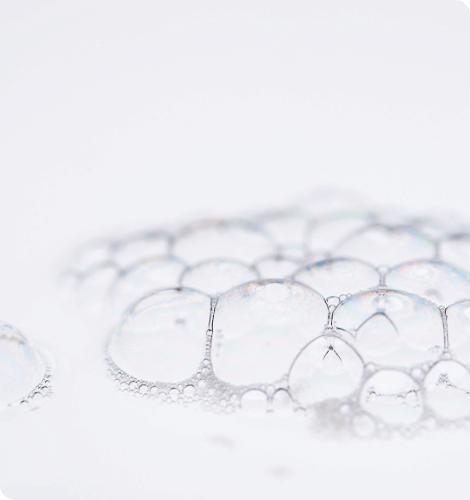 REWILDING
A growing consciousness of the fragility of our environment leads us to reconnect with forgotten wildlife. Widespread repair of disrupted ecosystems involves the reintroduction of native species to their habitats. This active 'rewilding' is a restoration of past human-nature relationships, where harmony between the two was essential. Across the globe, this attention to indigenous plant and animal species is becoming ever more important.
URBAN NATURE
Population density and increasingly built-up cities make us yearn for the vast open spaces of the natural world. To ease this, urban planning has become fascinated with wildlife, often taking the shape of vertical green spaces that filter air pollution and dust and lower temperatures in city centres. These sites of urban wilderness provide endless possibilities for designers and architects.
LUXURY CRAFT
Traditional ideas of luxury are concerned with material rarity and expense. Yet the speed of modern life raises a new question as to what defines luxury, and what is precious? The answer is 'time'. This will be expressed though a renewed appreciation of slow hand crafts and artisan skills. A new generation of designers is reinventing these traditional practices to contemporary effect.
PLAYFUL INDULGENCE
Designers are embracing a more colourful and spirited approach as a reaction to routines and restrictions. Finding joy in the unexpected, this aesthetic is inspired by lively artwork and lighthearted imagery radiating with positivity. An exploration of the juxtaposition of unlikely colour companions and bold yet playful geometric forms is at the heart of this optimistic and colourful trend driver.
EMPATHETIC TECH
A desire for sanctuary spaces emerges as we seek refuge from our loud and crowded urban lives. Here, embracing technology can enhance our comfort and wellbeing through the abilities of intelligent machines. With the seemingly transcendent ability of artificial intelligence to embed even the most ordinary objects with extraordinary capabilities, the bridge between humans and machines is being empathetically crossed.
CONSIDERED NEUTRALITY
Within the narrative of a polarized future emerges a desire to find peace within a neutral space. Designers are celebrating the middle ground, revisiting notions of stability, consideration, and consciousness. Often, this tendency to reconsider perspective takes shape in tonal, unsaturated colour palettes and softly reassuring textures. Key to this narrative is the aspirational principle of balance in designed spaces.