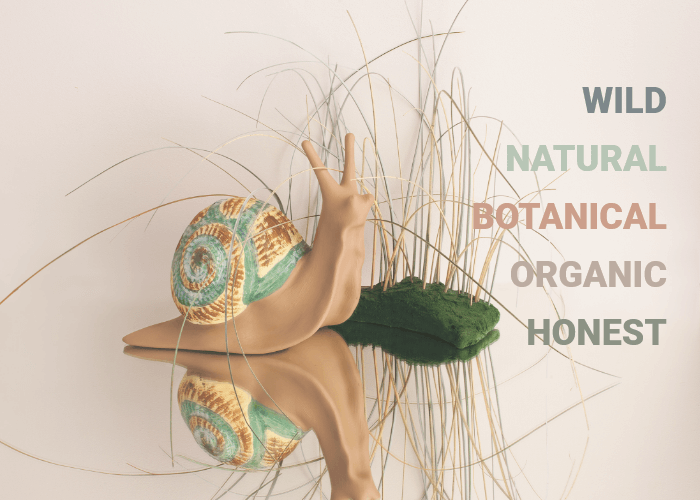 RAW BEAUTY
Paying homage to nature, this earthbound story celebrates the
raw and untamed beauty
of the natural world. With increasing urban density,
rewilding
emerges as a key cultural priority. We look to our crowded experience of daily life and feel a desire for the
honest beauty
of flora and fauna. In this trend, foliage and organic materials showcase
the magnificence of wildlife
.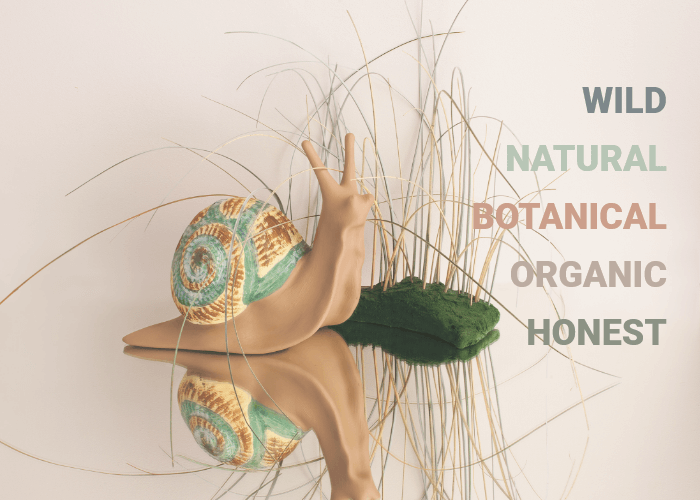 Core Colour
Aztec
NP R 1366 D
View Our Curated Colours

The primal tones of an uncontrolled wilderness bring this palette to life. A tonal range of greens harnesses the diversity of foliage, while terracotta oranges and warm browns reflect the heat of the sun. Organic landscapes and natural materials inspire the tactile surface textures.
complementary colours

Core Colour
Aztec
NP R 1366 D

Textured Series Sparkle Pearl
BRONZE EMPIRE MP 091

Green Abyss
NP BGG 1799 A

Stone Art Collection
GREEN ABYSS NP BGG 1799 A / AMARELO SA003

Shitake
NP N 1873 P

Tempest-Sea
NP AC 2107 A

Sea Breeze
NP OW 1070 P

Mushroom Brown
NP N 1882 T

Jasper Green
NP BGG 1801 T

Expresso
NP AC 2135 A

Textured Series Elegant
ENCHANTING WOOD ME 037
Explore a range of possibilities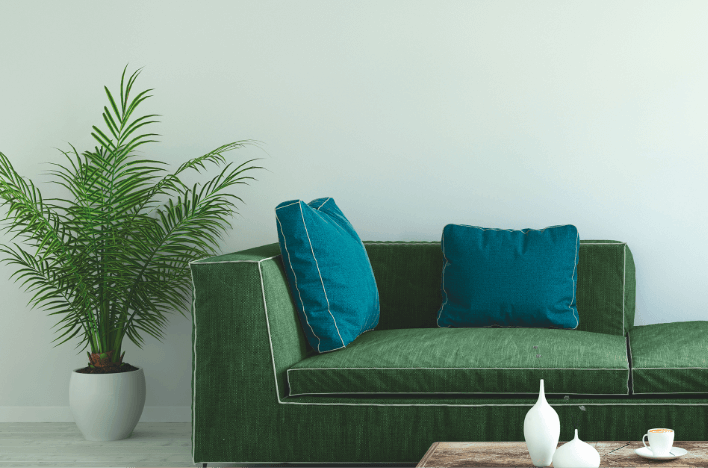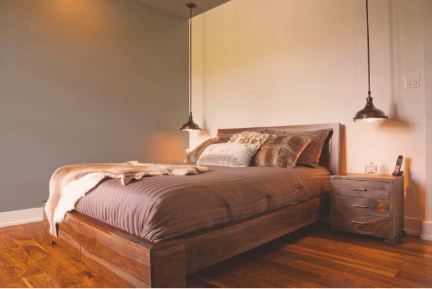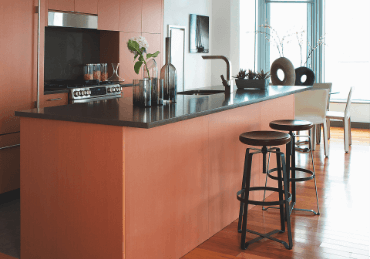 Neutral spaces can be contemplative in mood, yet instantly energised through abundant plant life. Colour blocking of Aztec and Green Abyss inject a playful variation of earthy tints.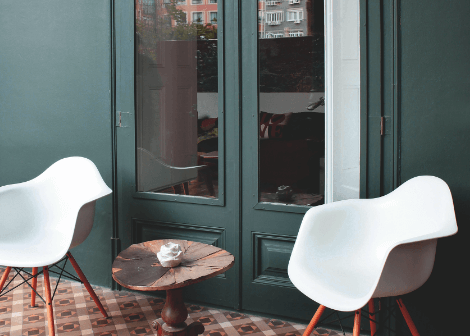 Monochrome spaces driven by natural tones invite and refresh. Sea Breeze, Green Abyss, and Tempest Sea form a scape of clean serenity, while the warmer groups showcase the earthy aspect of the story.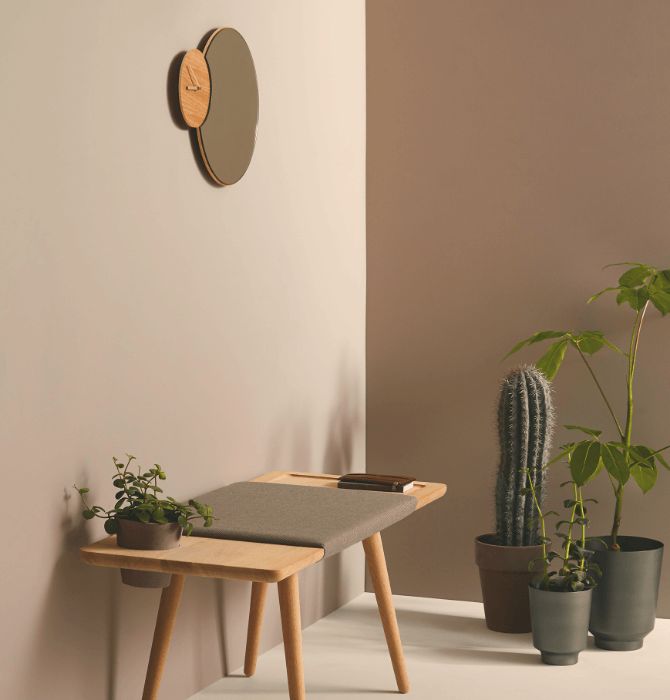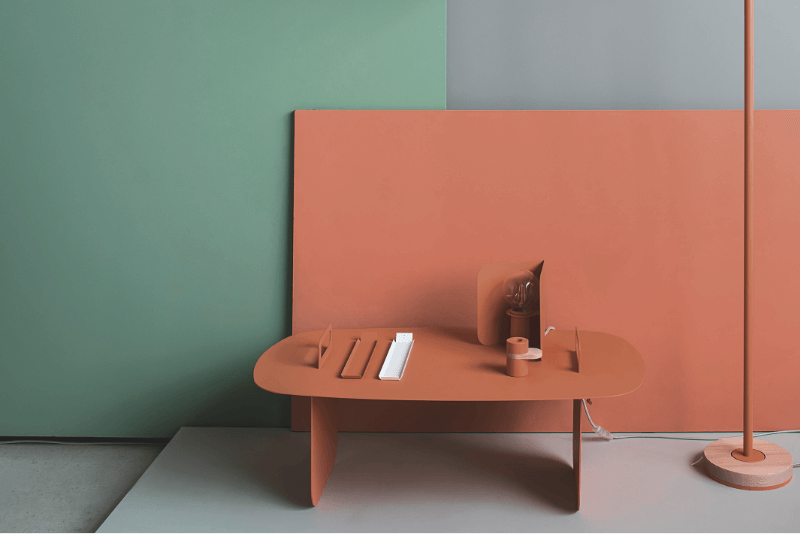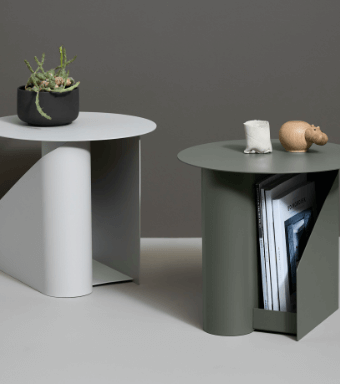 The lighter side of this trend features naturally inspired materials of untreated wood, basket woven grass, and macramé textiles. The accompanying colours are fresh and light, anchored by lively Sea Breeze.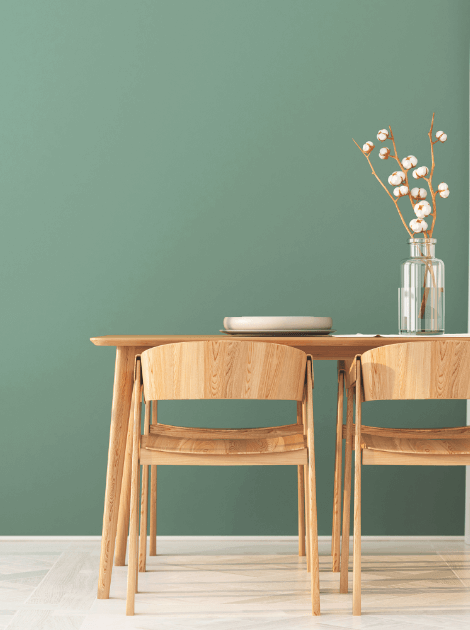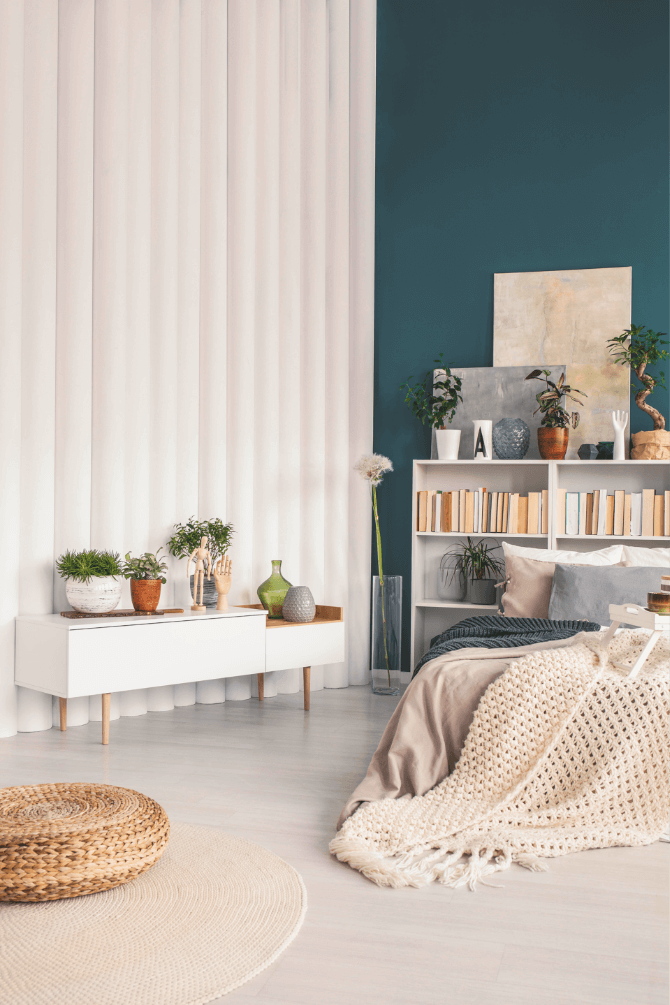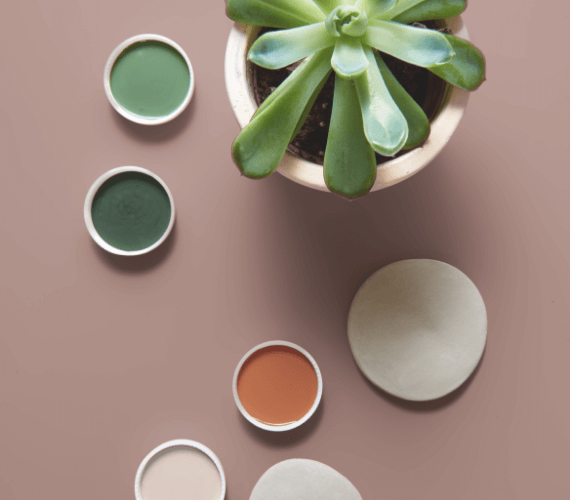 In Raw Beauty, reaction to overcrowded spaces is a soulful expression of the wilderness in its untamed form. We look to soften our urban surroundings with reminders of a more natural world. The breathtaking beauty of the landscape in its raw state reawakens a forgotten desire from within our consciousness.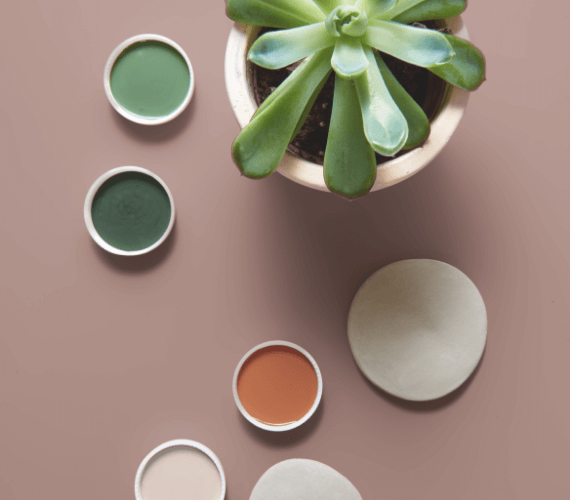 take Note of our inspiration
Forecasting is a journey, and to arrive at our trends and colour stories, we must first explore the social, technological, environmental, economic and political influences that shape them. These six most important trend drivers form the basis of our 2020/21 Trend Beyond Colours.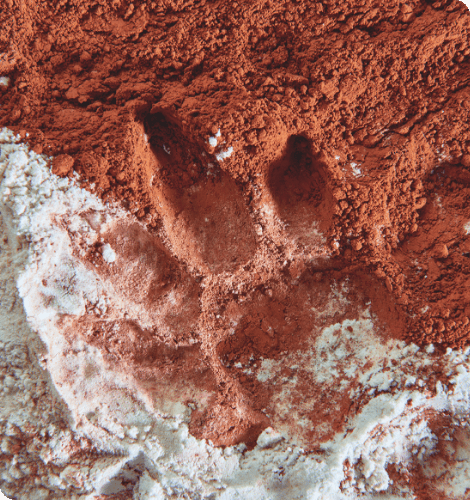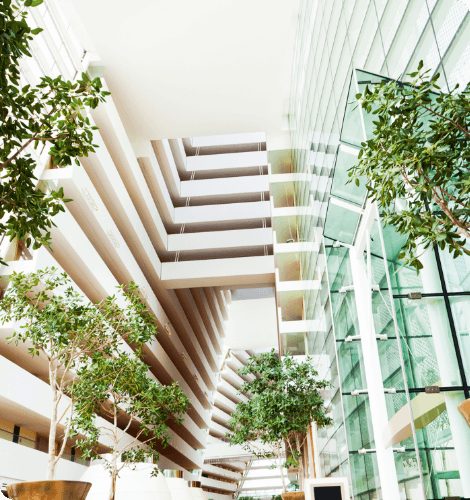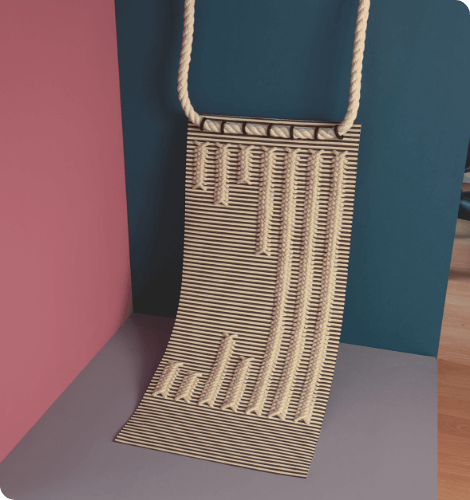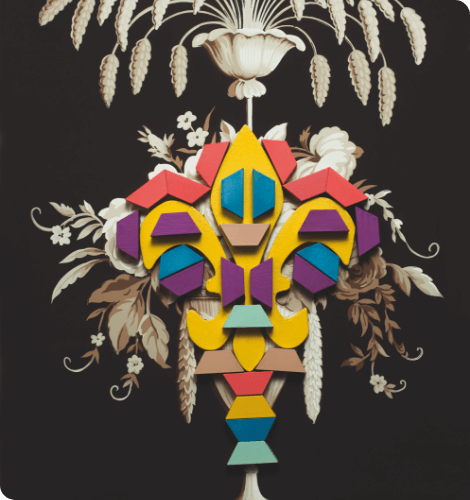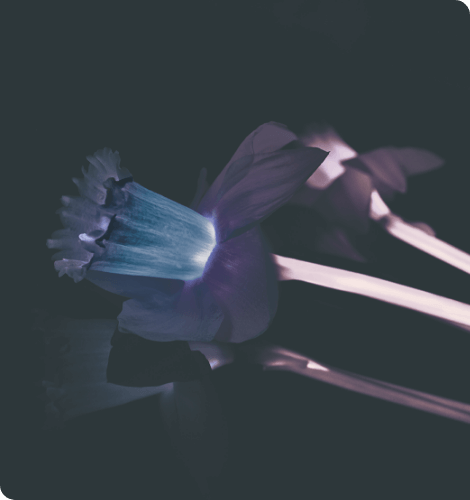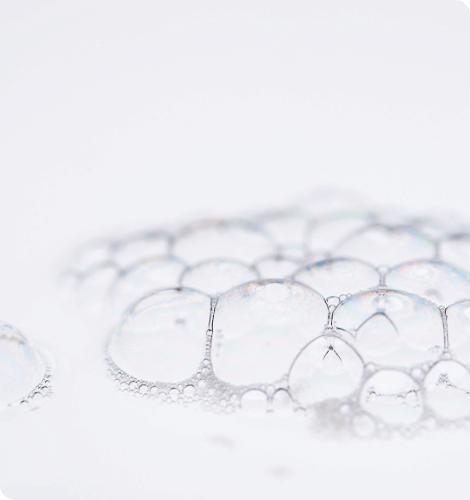 REWILDING
A growing consciousness of the fragility of our environment leads us to reconnect with forgotten wildlife. Widespread repair of disrupted ecosystems involves the reintroduction of native species to their habitats. This active 'rewilding' is a restoration of past human-nature relationships, where harmony between the two was essential. Across the globe, this attention to indigenous plant and animal species is becoming ever more important.
URBAN NATURE
Population density and increasingly built-up cities make us yearn for the vast open spaces of the natural world. To ease this, urban planning has become fascinated with wildlife, often taking the shape of vertical green spaces that filter air pollution and dust and lower temperatures in city centres. These sites of urban wilderness provide endless possibilities for designers and architects.
LUXURY CRAFT
Traditional ideas of luxury are concerned with material rarity and expense. Yet the speed of modern life raises a new question as to what defines luxury, and what is precious? The answer is 'time'. This will be expressed though a renewed appreciation of slow hand crafts and artisan skills. A new generation of designers is reinventing these traditional practices to contemporary effect.
PLAYFUL INDULGENCE
Designers are embracing a more colourful and spirited approach as a reaction to routines and restrictions. Finding joy in the unexpected, this aesthetic is inspired by lively artwork and lighthearted imagery radiating with positivity. An exploration of the juxtaposition of unlikely colour companions and bold yet playful geometric forms is at the heart of this optimistic and colourful trend driver.
EMPATHETIC TECH
A desire for sanctuary spaces emerges as we seek refuge from our loud and crowded urban lives. Here, embracing technology can enhance our comfort and wellbeing through the abilities of intelligent machines. With the seemingly transcendent ability of artificial intelligence to embed even the most ordinary objects with extraordinary capabilities, the bridge between humans and machines is being empathetically crossed.
CONSIDERED NEUTRALITY
Within the narrative of a polarized future emerges a desire to find peace within a neutral space. Designers are celebrating the middle ground, revisiting notions of stability, consideration, and consciousness. Often, this tendency to reconsider perspective takes shape in tonal, unsaturated colour palettes and softly reassuring textures. Key to this narrative is the aspirational principle of balance in designed spaces.