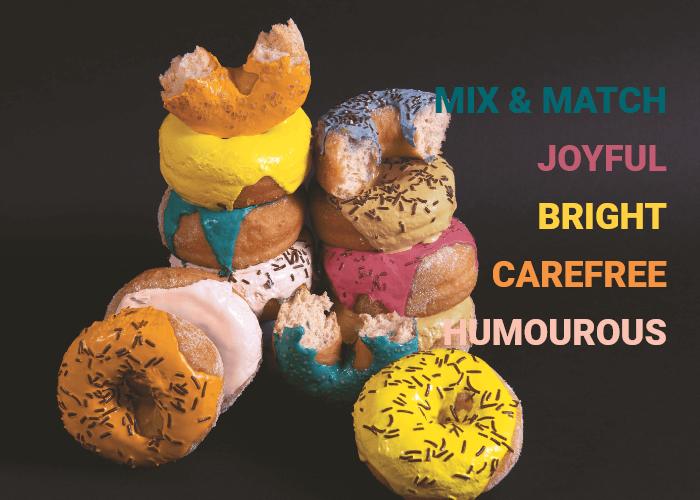 POP LIFE
In
a joyful ode
to all that is eyecatching, Pop Life,
celebrates a carefree aesthetic
. This trend is built on the unexpected, from 90's Internet graphics to cartoon-like artwork. The outcome is
a hyperconfident look
that's unafraid of juxtaposition. Candy, toys and animations are just a few of the quirky sources of inspiration that complete this
caricature of pop culture
.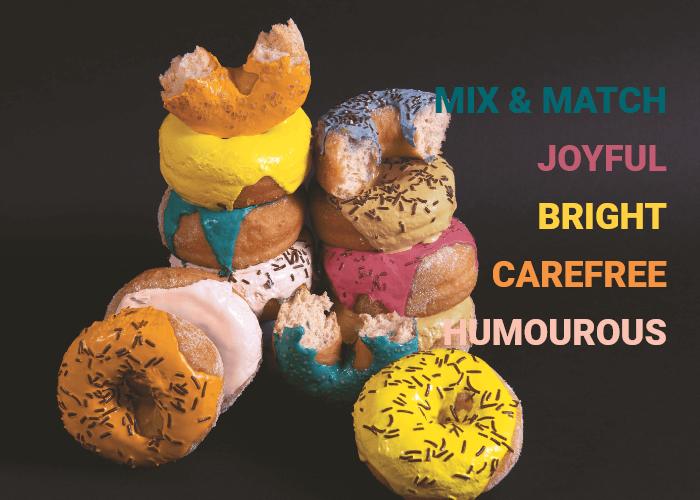 Core Colour
Golden Charmer
NP YO 1191 D
View Our Curated Colours

A courageous assortment of attention grabbing hues collides in this striking palette. From punchy citrus brights to ultrasaturated tones, this rainbow of positivity is anchored by black and cream for graphic definition. On the surface, materials are glossy, bright, and confidently original.
complementary colours

Core Colour
Golden Charmer
NP YO 1191 D

Blue Emotion
NP PB 1518 T

Enhancer Series Pearl Frost
COTTAGE BLUE PB 1511T 02

Sassy Yellow
NP YO 1120 D

Textured Series Sparkle Gold
GOLDEN FLEECE MG 157

Magnolia Blossom
NP R 1263 P

Winter Moss
NP BGG 1723 D

Enhancer Series Cloud Gold
EXOTIC BLOOM R 1296 D / SUNKISSED CITRUS CG 186

Soft Pulp
NP OW 1019 P

Fantasy Green
NP AC 2110 A

Black Swan
NP N 2044 A
Explore a range of possibilities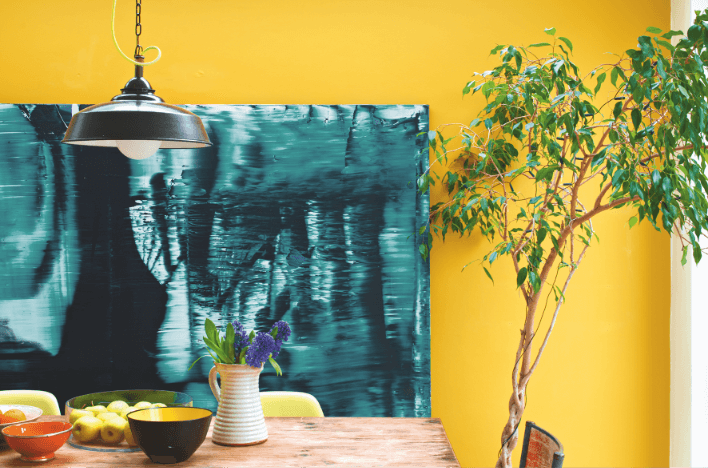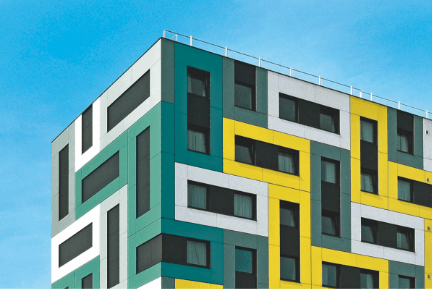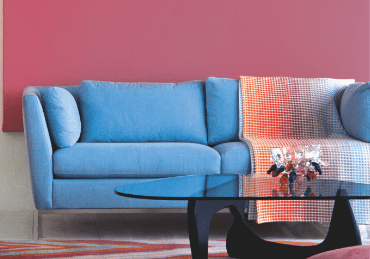 Black Swan and Soft Pulp render a neutral, yet intriguing variation of this story through a high contrast monochrome setting. Here, subtle accessories of joyful fresh hues bring energy to a sophisticated space.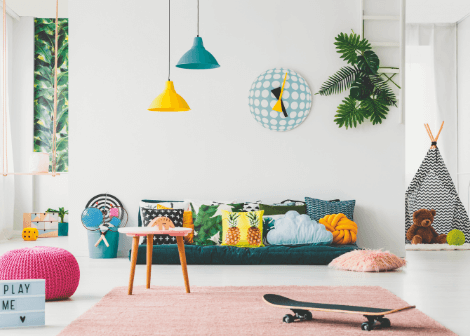 These vibrant arrangements of warm brights radiate with a summertime vibe. Sassy Yellow and Pink Floss adorn walls in a sweeping sensation of pigmented wonder, boldly accentuated by equally daring accents.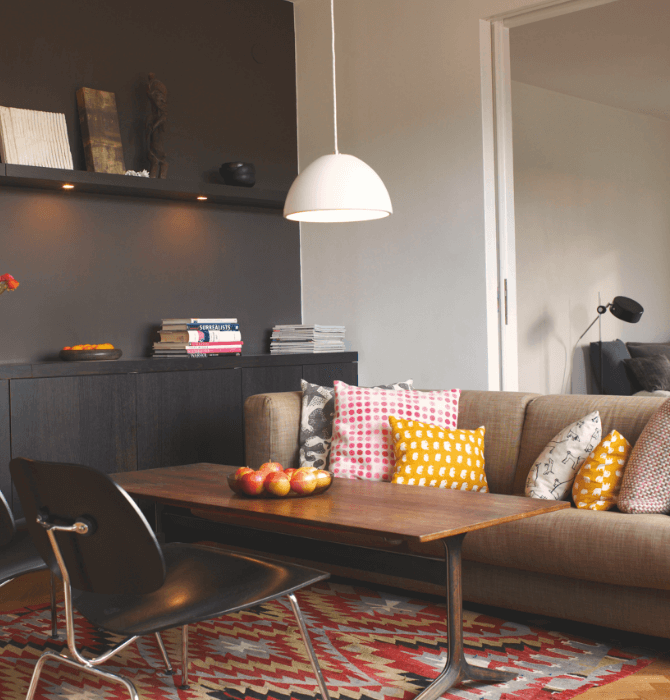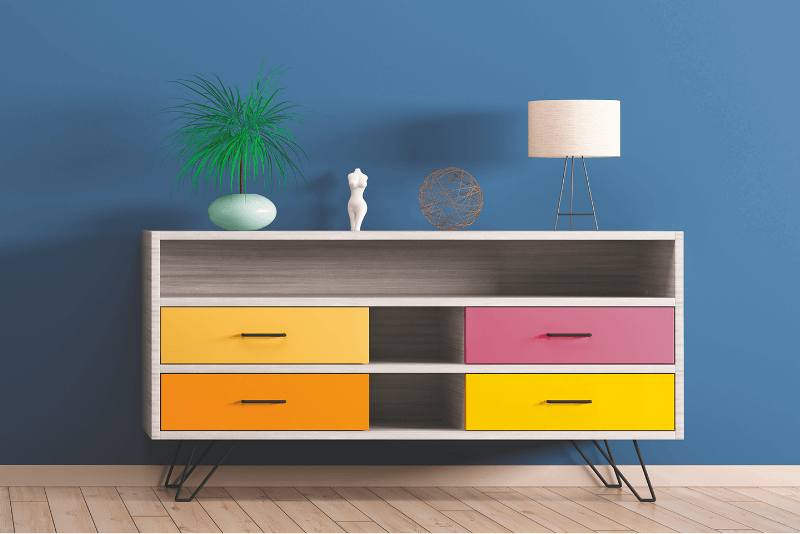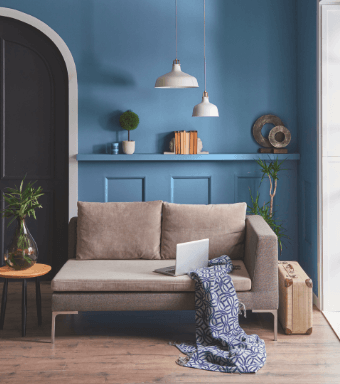 These charming cool toned combinations of pinks and blues create a contemporary gender neutral look. Prints, colour blocking and graphic accents add charm to these youthful two-toned spaces.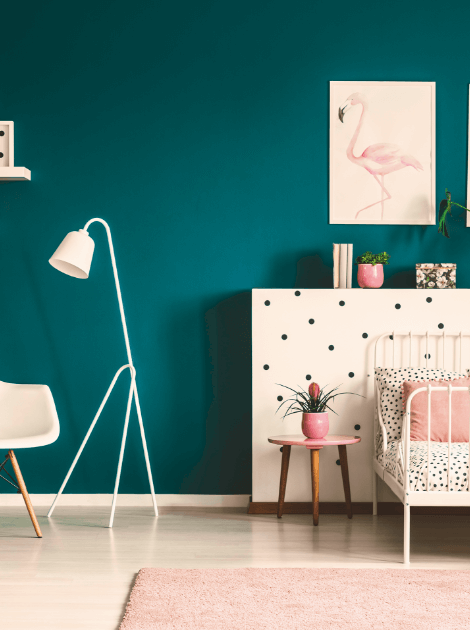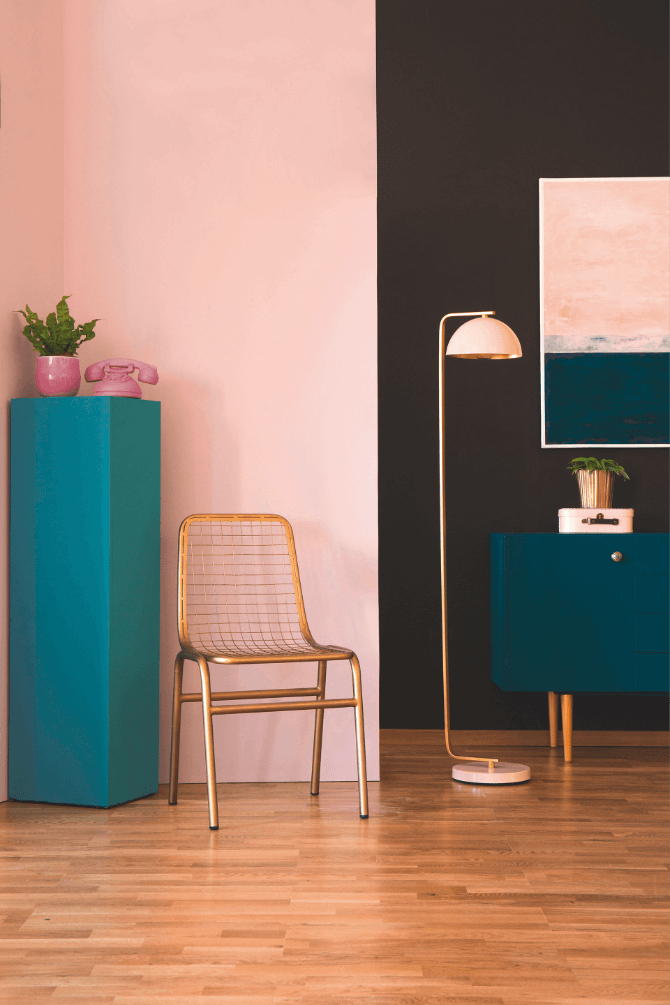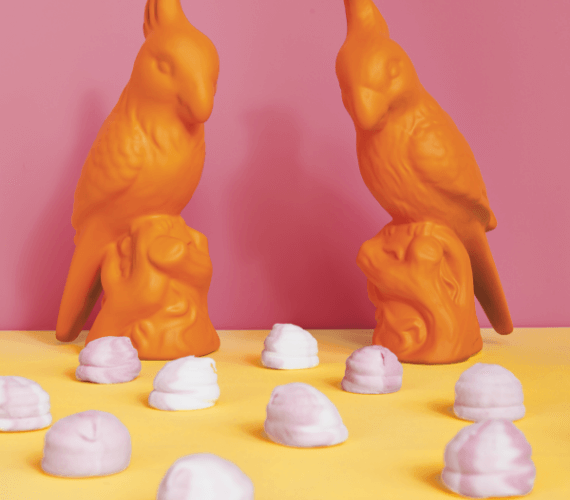 The mix and match aesthetic is gleefully portrayed in this bold story. Pop culture driven, this trend is glossy, graphic and energetic. The iconography of childhood fascination, a cartoon style and carefree coordination, are repurposed in an explosion of life and colour.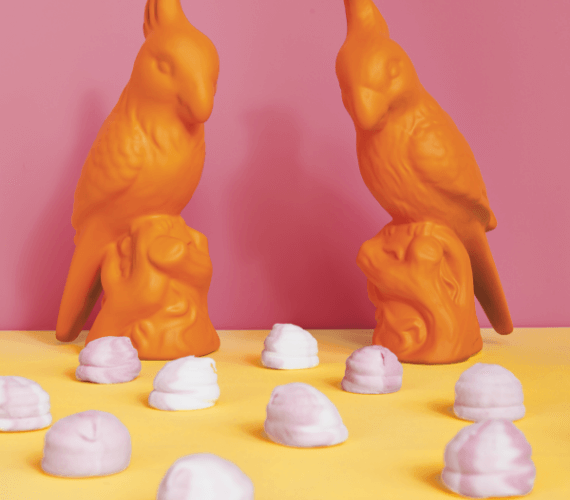 take Note of our inspiration
Forecasting is a journey, and to arrive at our trends and colour stories, we must first explore the social, technological, environmental, economic and political influences that shape them. These six most important trend drivers form the basis of our 2020/21 Trend Beyond Colours.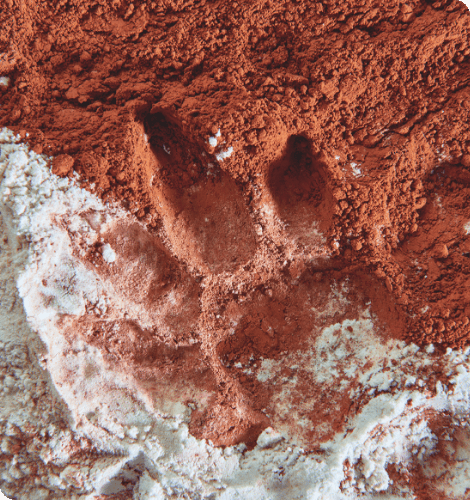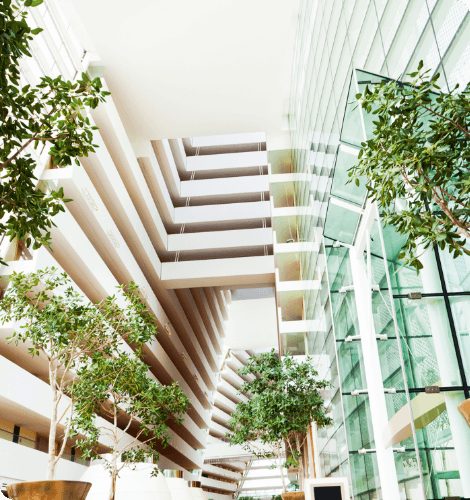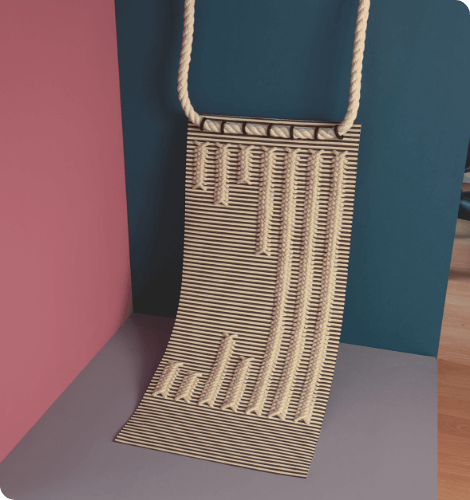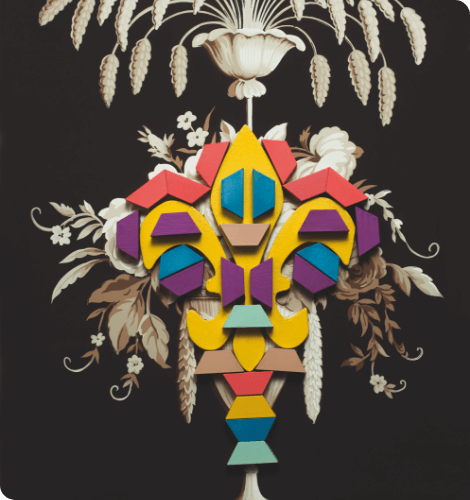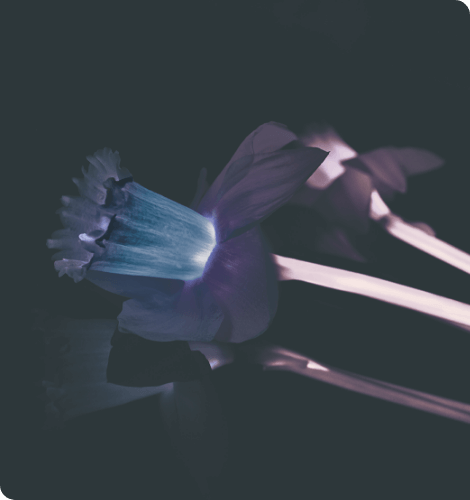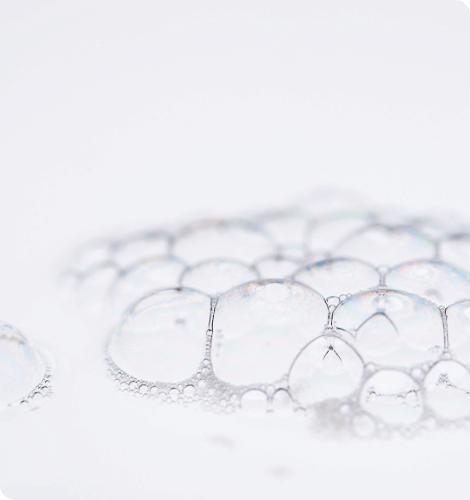 REWILDING
A growing consciousness of the fragility of our environment leads us to reconnect with forgotten wildlife. Widespread repair of disrupted ecosystems involves the reintroduction of native species to their habitats. This active 'rewilding' is a restoration of past human-nature relationships, where harmony between the two was essential. Across the globe, this attention to indigenous plant and animal species is becoming ever more important.
URBAN NATURE
Population density and increasingly built-up cities make us yearn for the vast open spaces of the natural world. To ease this, urban planning has become fascinated with wildlife, often taking the shape of vertical green spaces that filter air pollution and dust and lower temperatures in city centres. These sites of urban wilderness provide endless possibilities for designers and architects.
LUXURY CRAFT
Traditional ideas of luxury are concerned with material rarity and expense. Yet the speed of modern life raises a new question as to what defines luxury, and what is precious? The answer is 'time'. This will be expressed though a renewed appreciation of slow hand crafts and artisan skills. A new generation of designers is reinventing these traditional practices to contemporary effect.
PLAYFUL INDULGENCE
Designers are embracing a more colourful and spirited approach as a reaction to routines and restrictions. Finding joy in the unexpected, this aesthetic is inspired by lively artwork and lighthearted imagery radiating with positivity. An exploration of the juxtaposition of unlikely colour companions and bold yet playful geometric forms is at the heart of this optimistic and colourful trend driver.
EMPATHETIC TECH
A desire for sanctuary spaces emerges as we seek refuge from our loud and crowded urban lives. Here, embracing technology can enhance our comfort and wellbeing through the abilities of intelligent machines. With the seemingly transcendent ability of artificial intelligence to embed even the most ordinary objects with extraordinary capabilities, the bridge between humans and machines is being empathetically crossed.
CONSIDERED NEUTRALITY
Within the narrative of a polarized future emerges a desire to find peace within a neutral space. Designers are celebrating the middle ground, revisiting notions of stability, consideration, and consciousness. Often, this tendency to reconsider perspective takes shape in tonal, unsaturated colour palettes and softly reassuring textures. Key to this narrative is the aspirational principle of balance in designed spaces.